KEIKI HULA
Annual Competition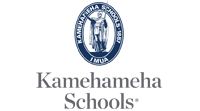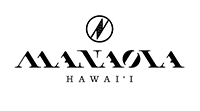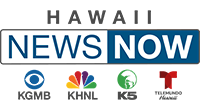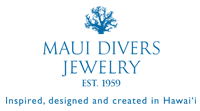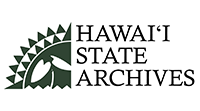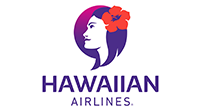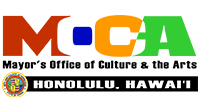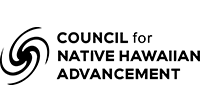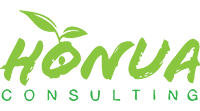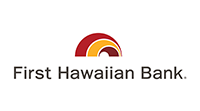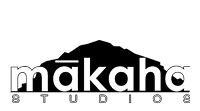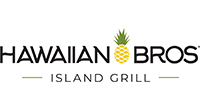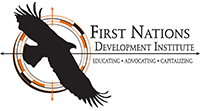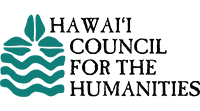 About The Queen Lili'uokalani Keiki Hula Competition
The Annual Queen Liliʻuokalani Keiki Hula Competition

is a yearly event for keiki (children) ages 6-12 that brings together hula hālau from all of the Hawaiian Islands and Japan to perform and compete for the coveted Miss and Master Keiki Hula Awards along with Kahiko and 'Auana competitions that award for best keikikāne (boys) and kaimakahine (girls) in the top 5 places. Recognition is also given to the top hālau for Hawaiian Language ('Olelo) Awards as well as for the Overall Winning hālau for their best in the overall keikikāne (boys) and kaimakahine (girls) competitions.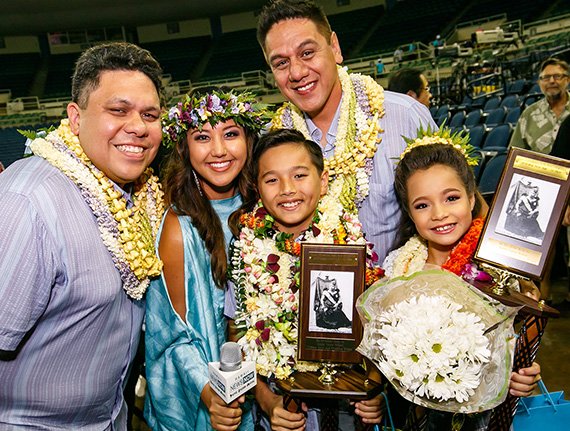 Entering it's 45 year,

the competition takes place at the Neal S. Blaisdell Center Arena over 3 consecutive days. The Miss and Master Keiki Hula competition takes place opening night with the traditional Kahiko competition and more modern style hula 'Auana taking place the following 2 nights. It has recently been broadcast LIVE each of the three days on Hawai'i's KFVE as well as streamed simultaneously on the internet to an international audience. From it's humble beginnings 45 years ago during the Second Hawaiian Renaissance of the 1970's, the the Kalihi-Pālama Culture & Arts Society's annual event has become a world class event that showcases and honors Hawaiian culture through hula, music and fashion with kumu and their hālau bringing their best in dance, costumes and competition. The Keiki Hula Competition has also attracted many of Hawai'i's top musicians and entertainers to perform for the hālau and many of Hawai'i's celebrity to support the event.
Along with the competition, a Vendor Village encircles

the Neal S. Blasidell Center Arena and features a variety of products of Hawai'i from well known clothing designers as well as and crafted items from local artisans such as Manaola, Ari South, Kini Zamora, Sukimoto Creations, Na Mea Nani, Leialohaʻs Lane, Living Hula, Na Maka Kahiko, Ciel Blue, Malulaniʻs Originals, Hula Is Life, Sandy's Lei's, Norma-Jean Chock, and many others. Keiki Hula branded tees, totes, pareo and other products are also available. The Vendor Village doesn't require a ticket and is open to the public.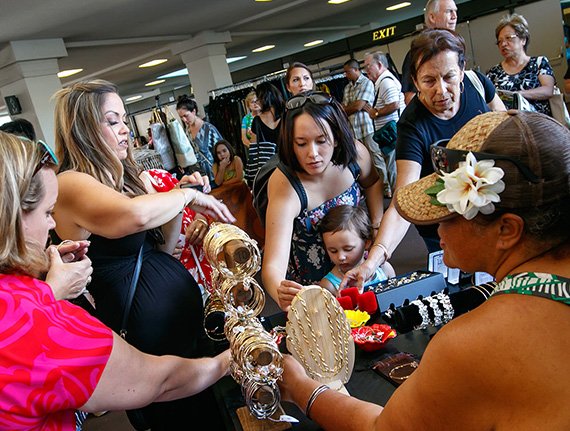 Most importantly The Annual Queen Liliʻuokalani Keiki Hula Competition

is not possible without the support from the Hawaiian Community and countless sponsorships that include
Hawai'i Tourism
The Office of Hawaiian Affairs (OHA)
Kamehameha Schools
Hawaii News Now and KFIVE
Maui Divers Jewelry
Yasuda International
First Hawaiian Bank
Meadow Gold Dairies
L&L Hawaiian BBQ
Mahina and Suns
EK Fernandez
Manaola Hawai'i
Air BnB
and many others
Kalihi-Pālama Culture & Arts Society's and the Keiki Hula Competition are extremely grateful for this support - Mahalo Nui Loa!
Dates for the 2020 competition are below with active links to tickets when avaialbe. Tickets are also available through all the participating hālau and their kumu.