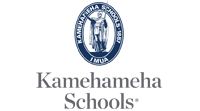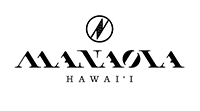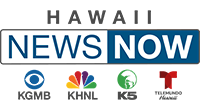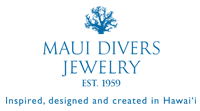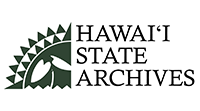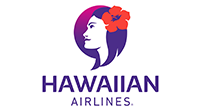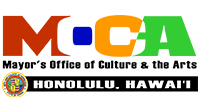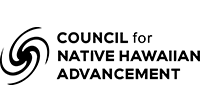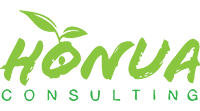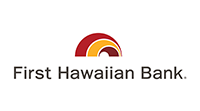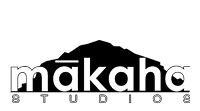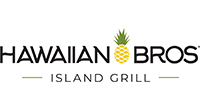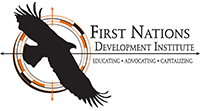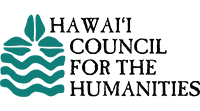 Donating to Keiki Hula
In 1972, Kumu Hula George Na'ope and Kahu Wendell Silva envisioned a need to establish a community based organization to perpetuate Hawaiian culture through language, music and dance. In response, they formed the Kalihi-Pālama Culture & Arts Society to create opportunities for Hawai'i's keiki to learn traditional cultural arts from elders and showcase their education through an annual hula competition. From this love and commitment to our keiki and culture, the Queen Lili'uokalani Keiki Hula Competition was born 45 years ago.

Kalihi-Pālama Culture & Arts Society is an approved 501(c)(3) organization who uses its non-profit status to provide outreach programs to the local community as well as extend authentic Hawaiian knowledge in partnership with organizations located in Japan. Since our early days, KPCAS has touched tens of thousands of keiki directly and hundreds of thousands of family, friends, and supporters who attend our annual celebration of hula in person or through our television broadcast. In more recent times, we now live stream our event over the internet and reach audiences not only in Japan but also in Mexico, the mainland United States and Europe! Of course, none of this occurs without the support of Hawaiʻi's own hula supporters as well as major donor support from The Hawaiʻi Tourism Authority, The Office of Hawaiian Affairs, Kamehameha Schools Bishop Estate and many others. If you would like to support us and our mission, please donate to the Kalihi-Pālama Culture & Arts Society by clicking on the links below or mail your donation to:

Kalihi Pālama Culture & Arts Society
357 N. King Street
Honolulu, Hawai'i 96817

*Your deductions are tax-deductible to the extent permissible by law.
Mahalo Nui Loa