KEIKI HULA
Highlights
44th Annual Queen Liliʻuokalani Keiki Hula Competition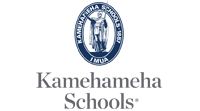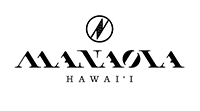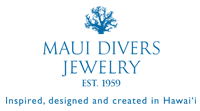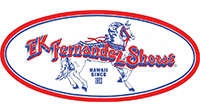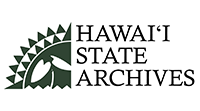 44th Annual Queen Lili'uokalani Keiki Hula Highlights
in 2019, the 44th Annual Queen Liliʻuokalani Keiki Hula Competition brought together 22 hālau from four Hawaiian Islands: Oʻahu, Maui, Kauaʻi, Hawai'i Island as well as Japan! The competition featured 29 Miss and Master Solo competitors and a total of 461 keiki performing in 82 kahiko and ʻauana hula dances. The competition was broadcast LIVE each of the three nights on KFVE, and streamed simultaneously on the internet to an international audience. The annual event saw attendance records shattered over the course of the three-day event which also honored two of Hawai'i's legendary Kumu Hula with the Kalihi-Pālama Culture & Arts Societyʻs Legacy Awards: Kumu Hula Carolee Nishi received the Likelike Award and Kumu Hula Ed Collier received the Leleiōhoku Award.


Encircling the Neal S. Blaisdell Arena, the Keiki Hula Vendor Village featured a variety of products from well known clothing designers as well as hand crafted items from local artisans such as Manaola, Ari South, Kini Zamora, Sukimoto Creations, Na Mea Nani, Leialoha's Lane, Living Hula, Na Maka Kahiko, Ciel Blue, Malulani's Originals, Hula Is Life, Sandy's Lei's, Norma-Jean Chock, and many others.

Along with host Mileka Lincoln, Manu Boyd and Lacy Deniz, this year's three night competition was honored to have Master Keiki Hula and Designer Manaola Yap and his mother Kumu hula Nani Lim Yap provide commentary and interviews with many guests such as restaurateur Ed Kenney and even a special visit by Meadow Gold's Lani Moo.
During the weeks leading up to the competition, KGMB-TV featured several HINOW segments focused on Keiki Hulaʻs 45-year history: Award-Winning Photographer Shuzo Uemoto was interviewed for his classic black and white portraits of Kumu Hula depicted in Volumes I & II of NĀNĀ I NĀ LOEA HULA (LOOK TO THE HULA RESOURCES); Kumu Hula Carolee Nishi was featured as a YMCA Volunteer Hula teacher for over 50 years who has touched countless young children and promoted Hawaiian culture through dance, language and music; Kumu Hula Manuʻaikohana Boyd was featured as this yearʻs Poet Laureatte who composed an original mele for the Kahiko portion of the competition. These and many other interesting segments heightened community awareness of our event and stressed the important role keiki hula plays in preserving the Hawaiian culture through dance, language and music.
2019 Keiki Hula Photo Highlights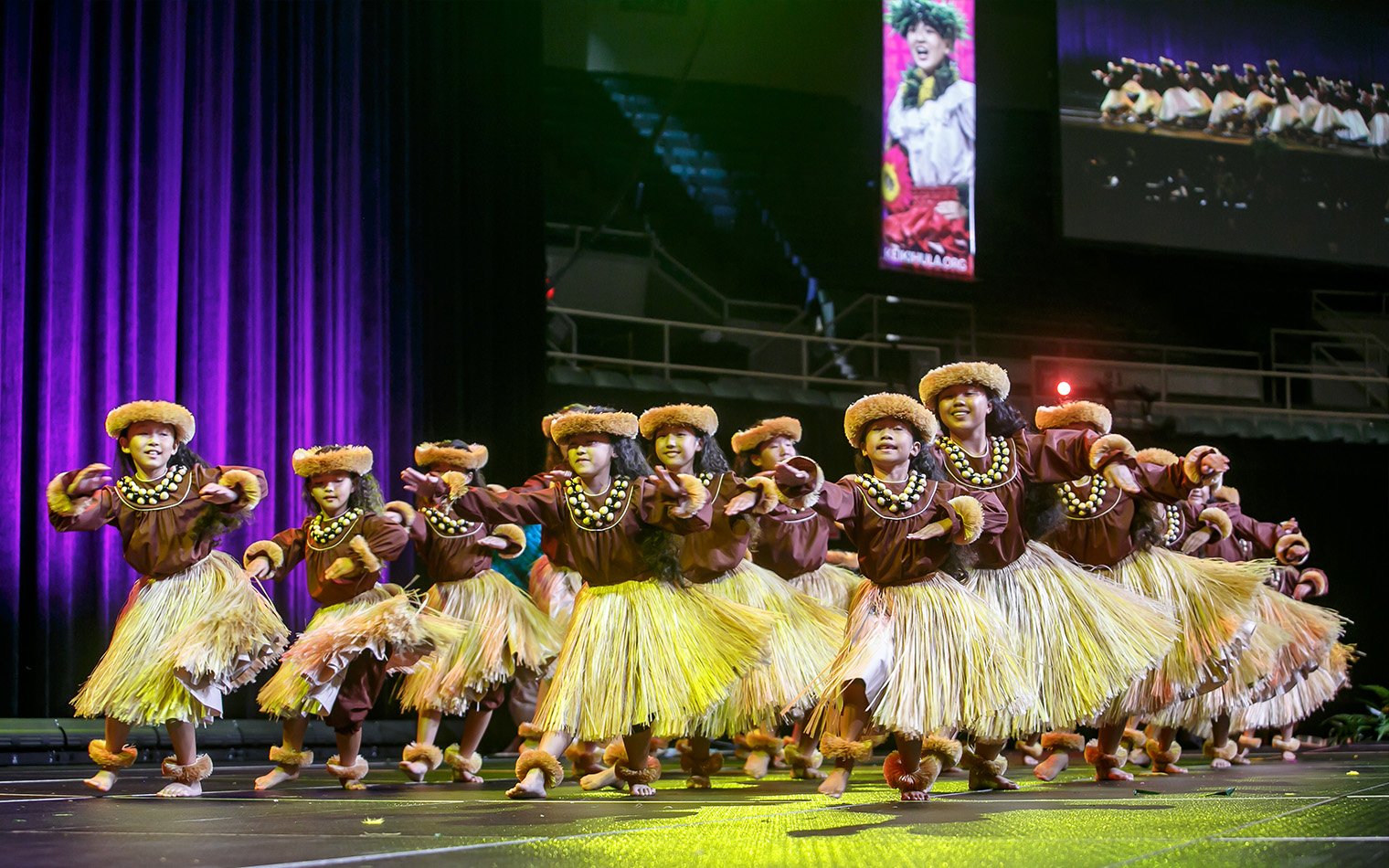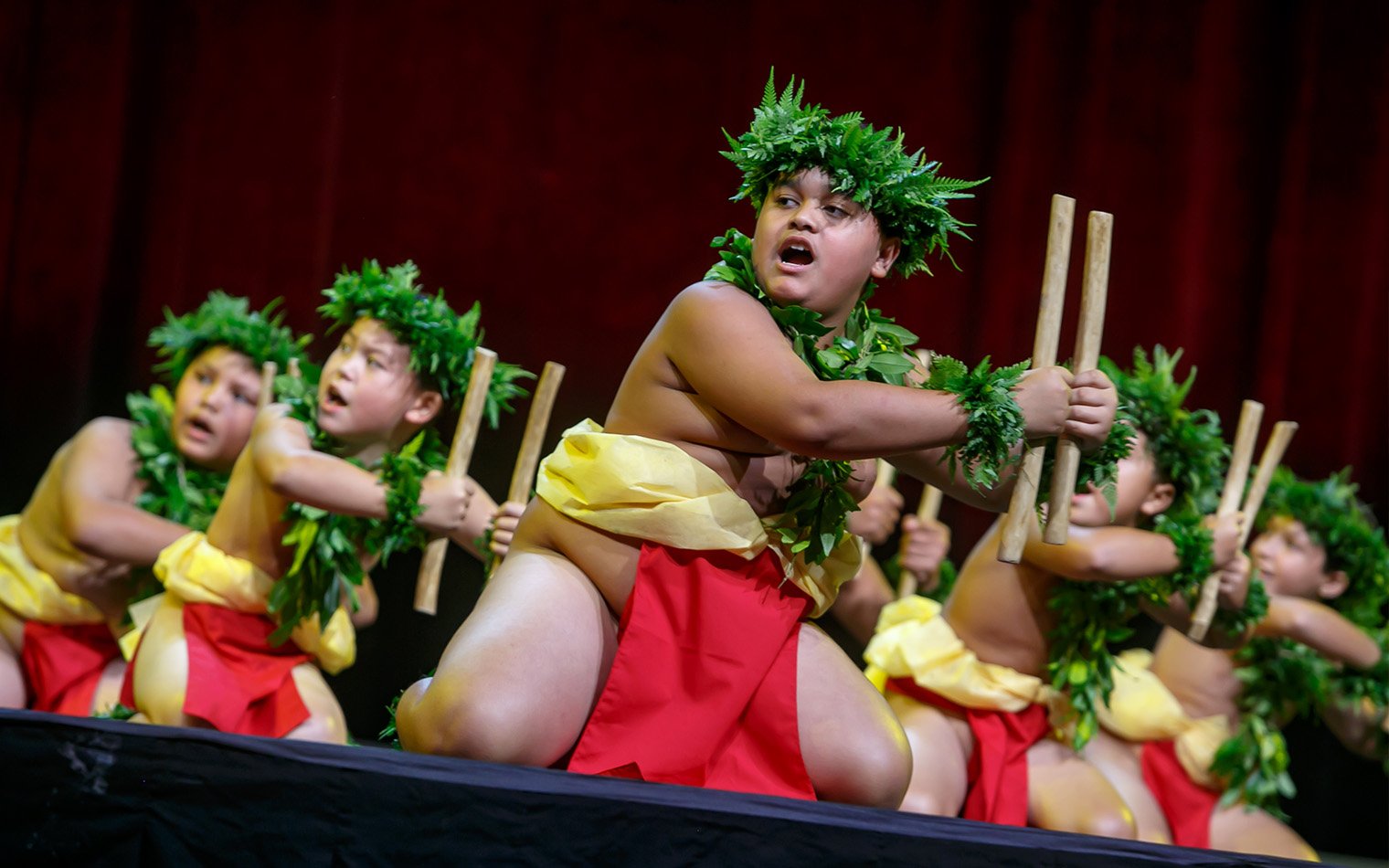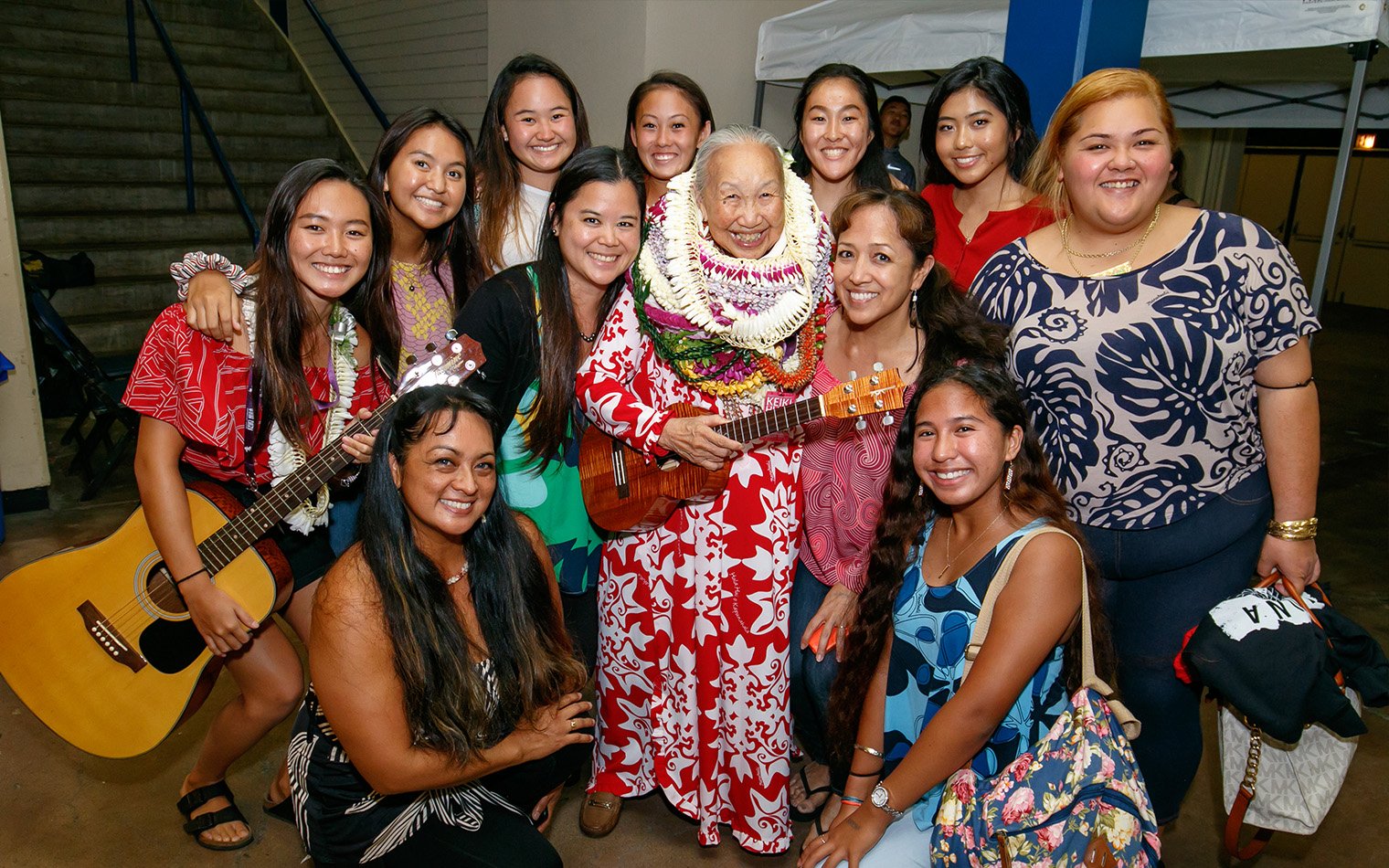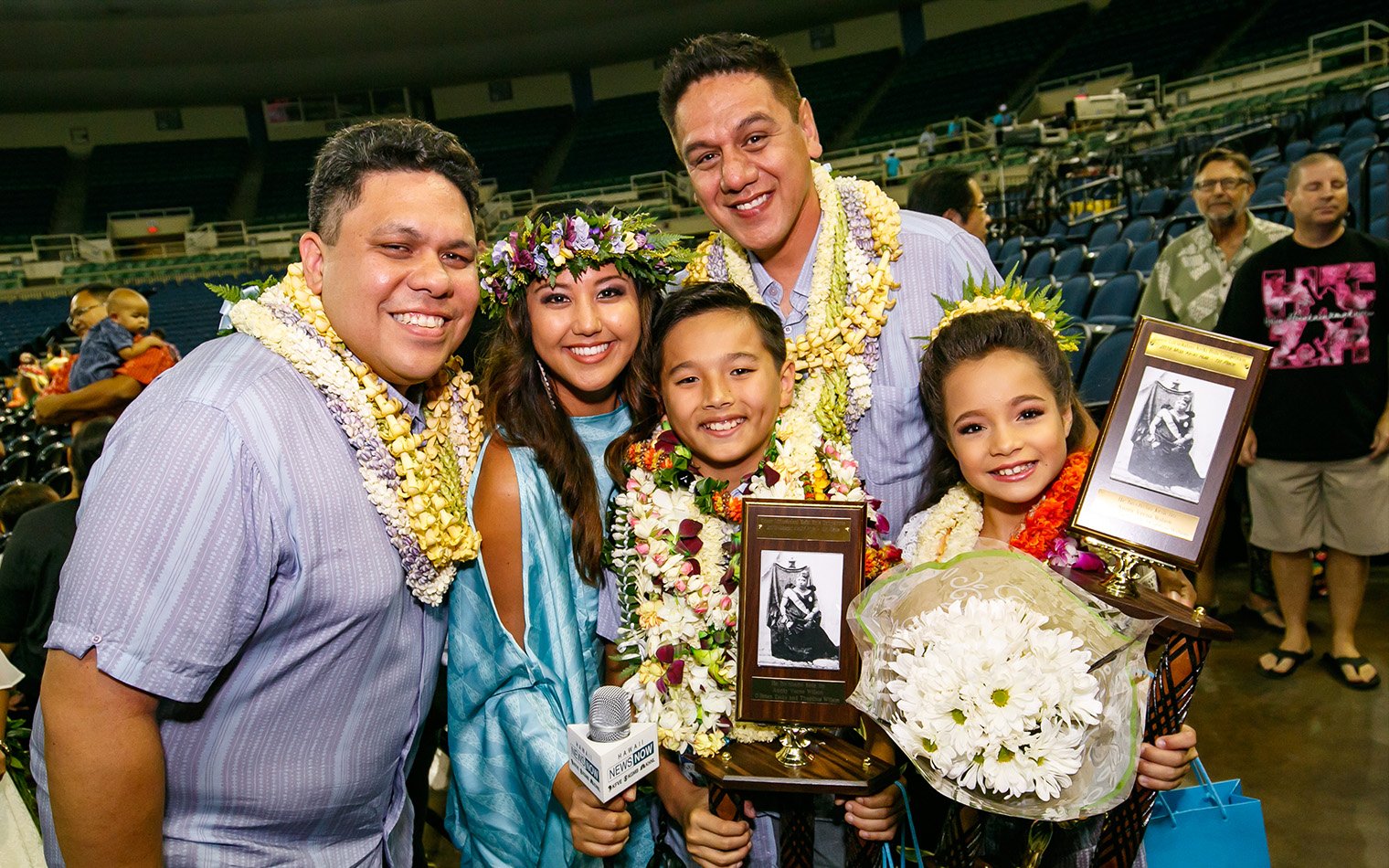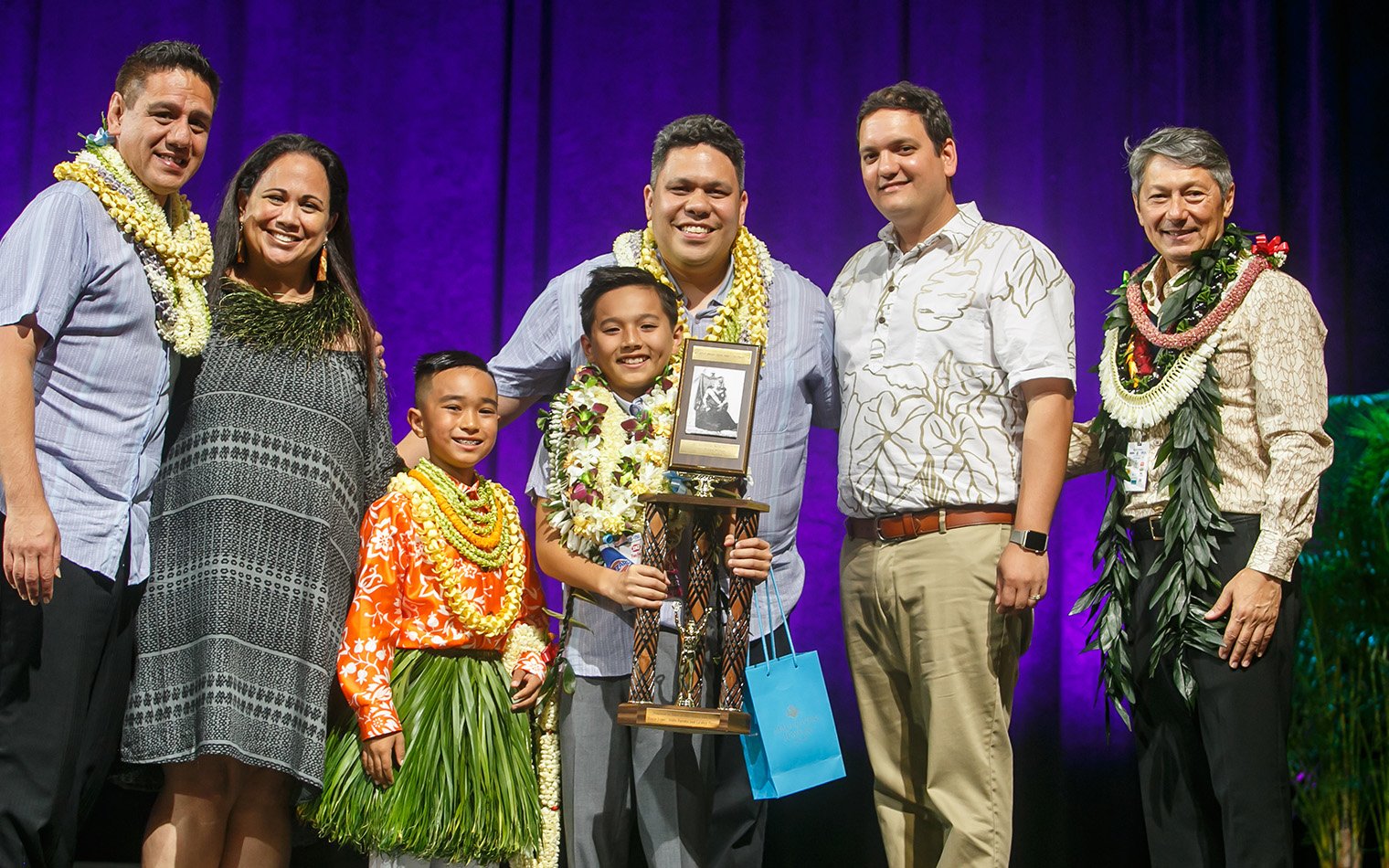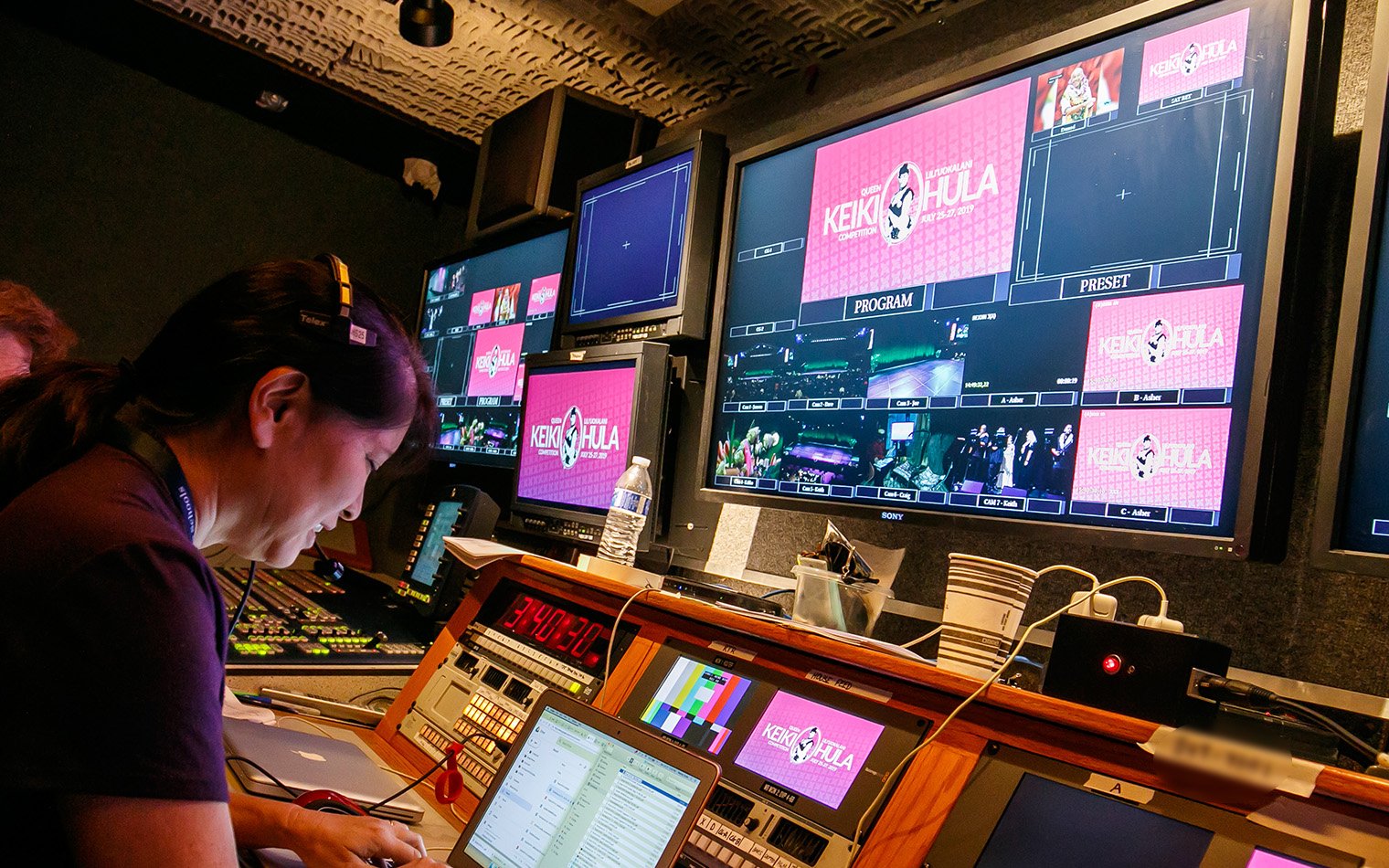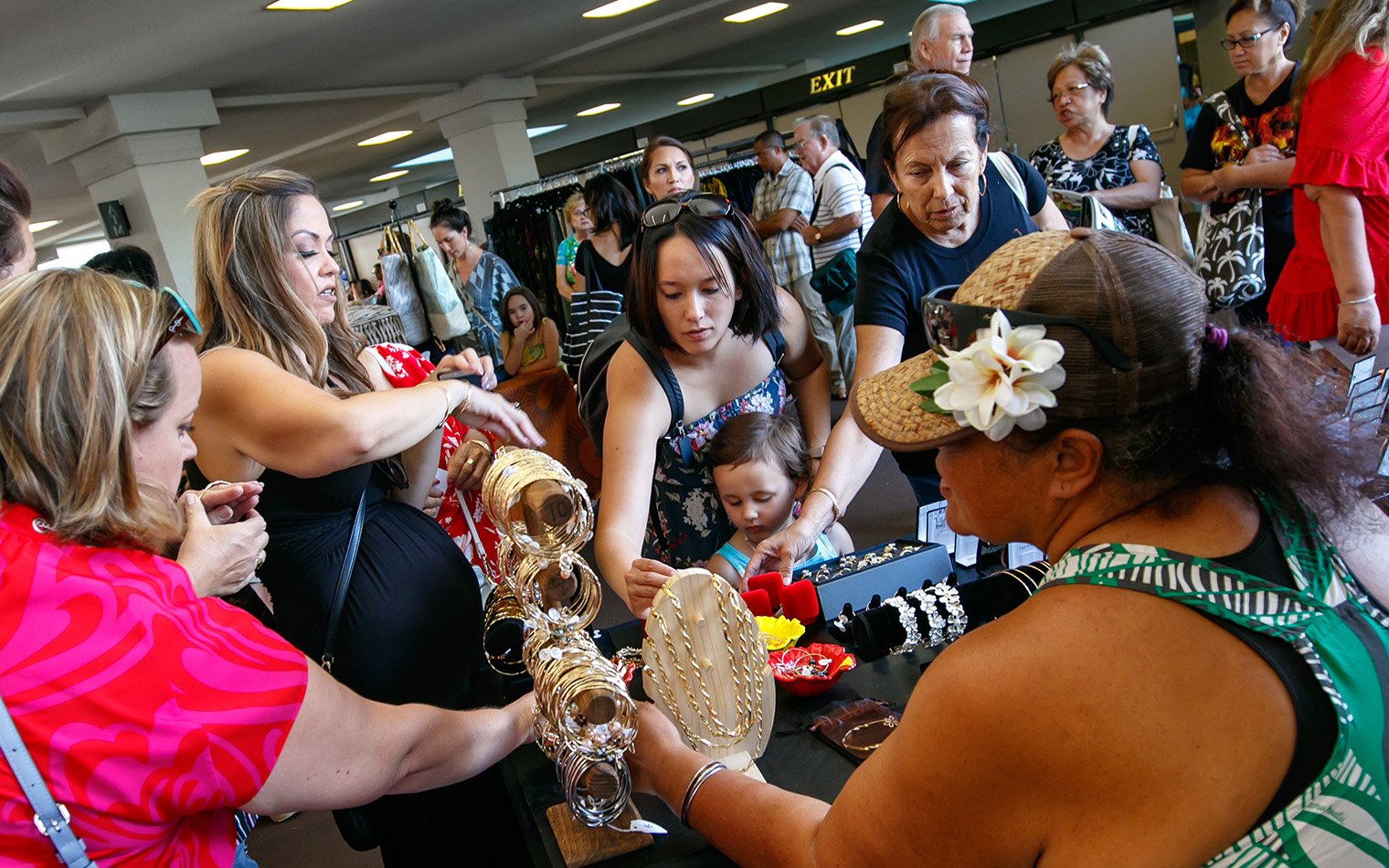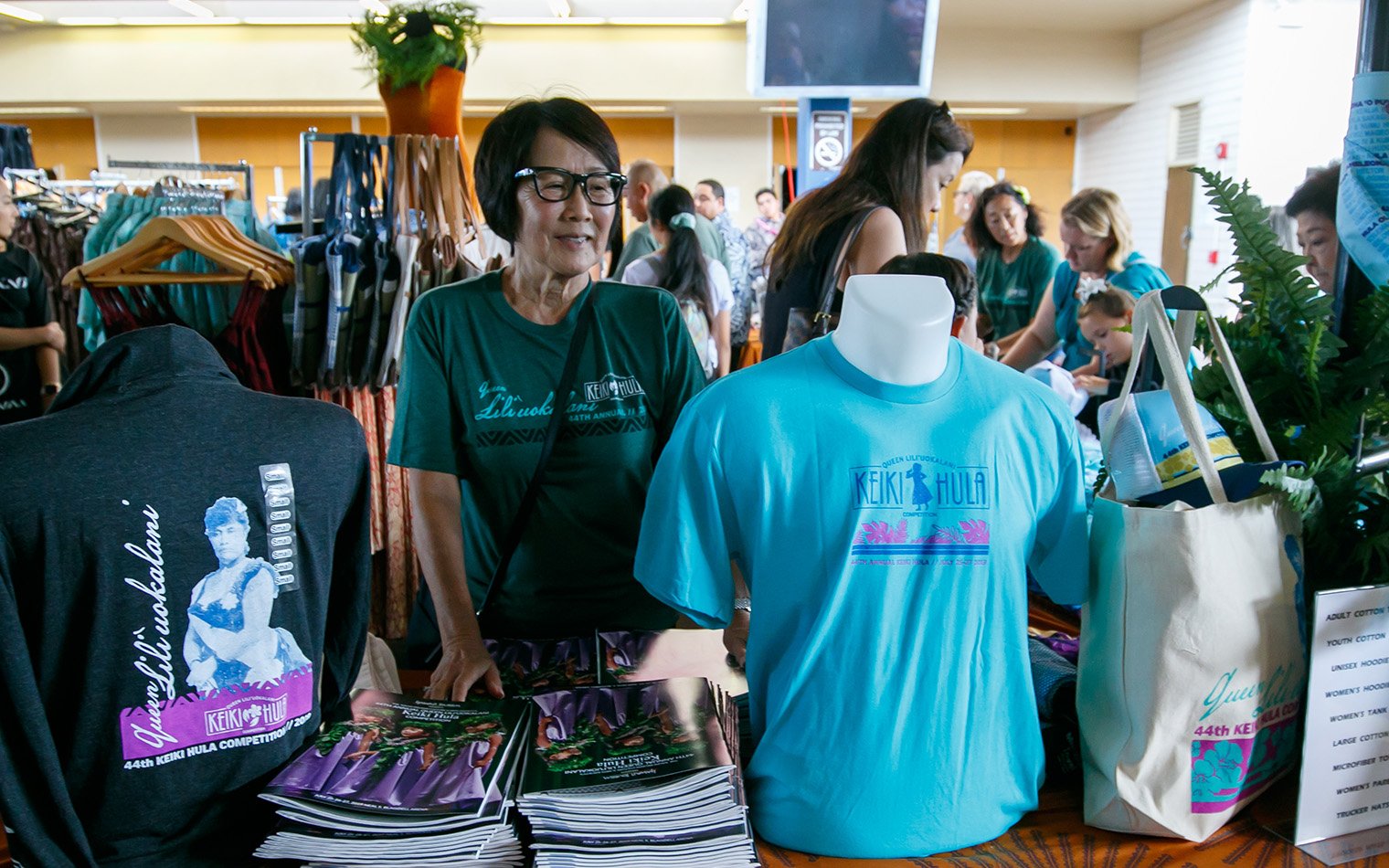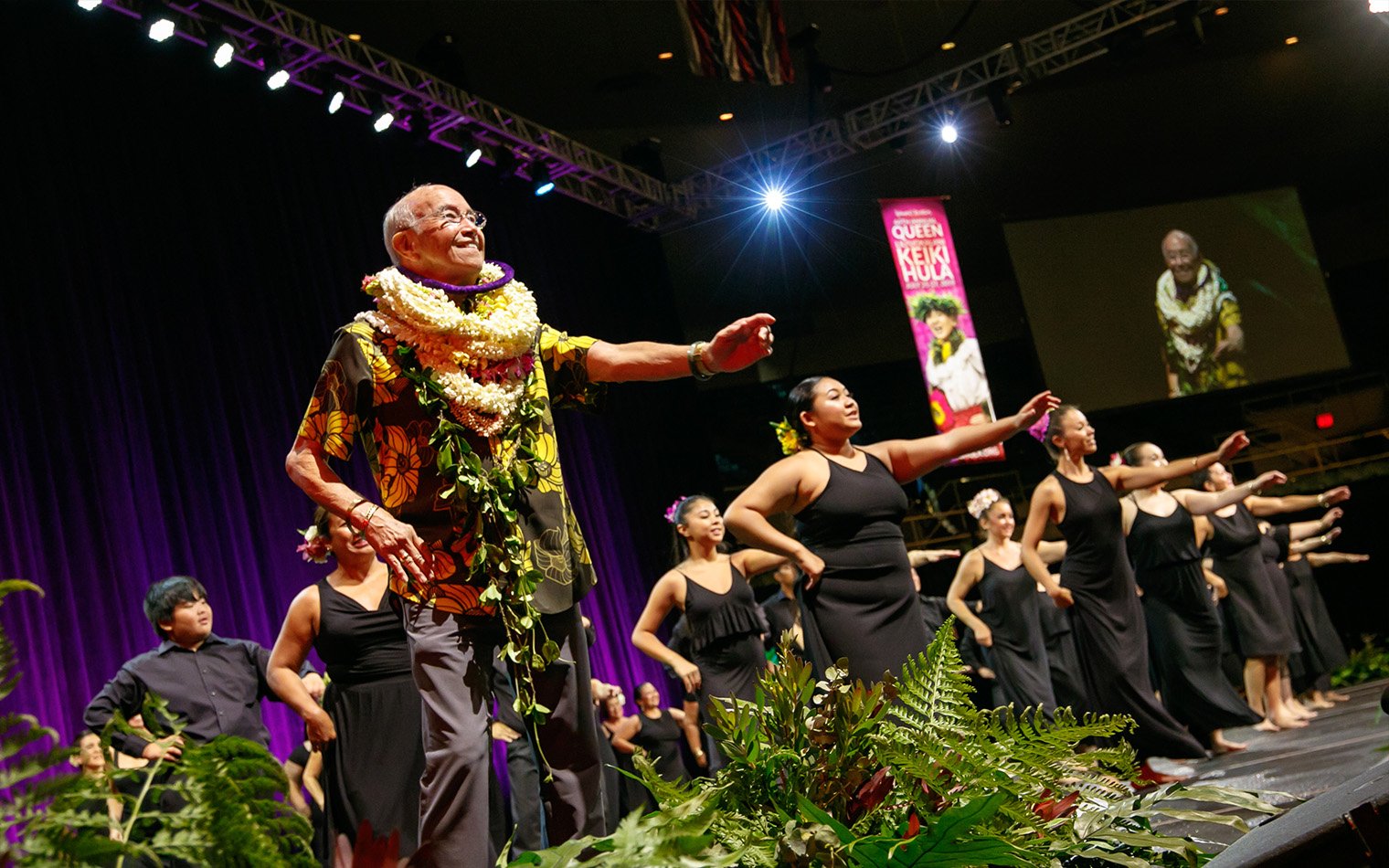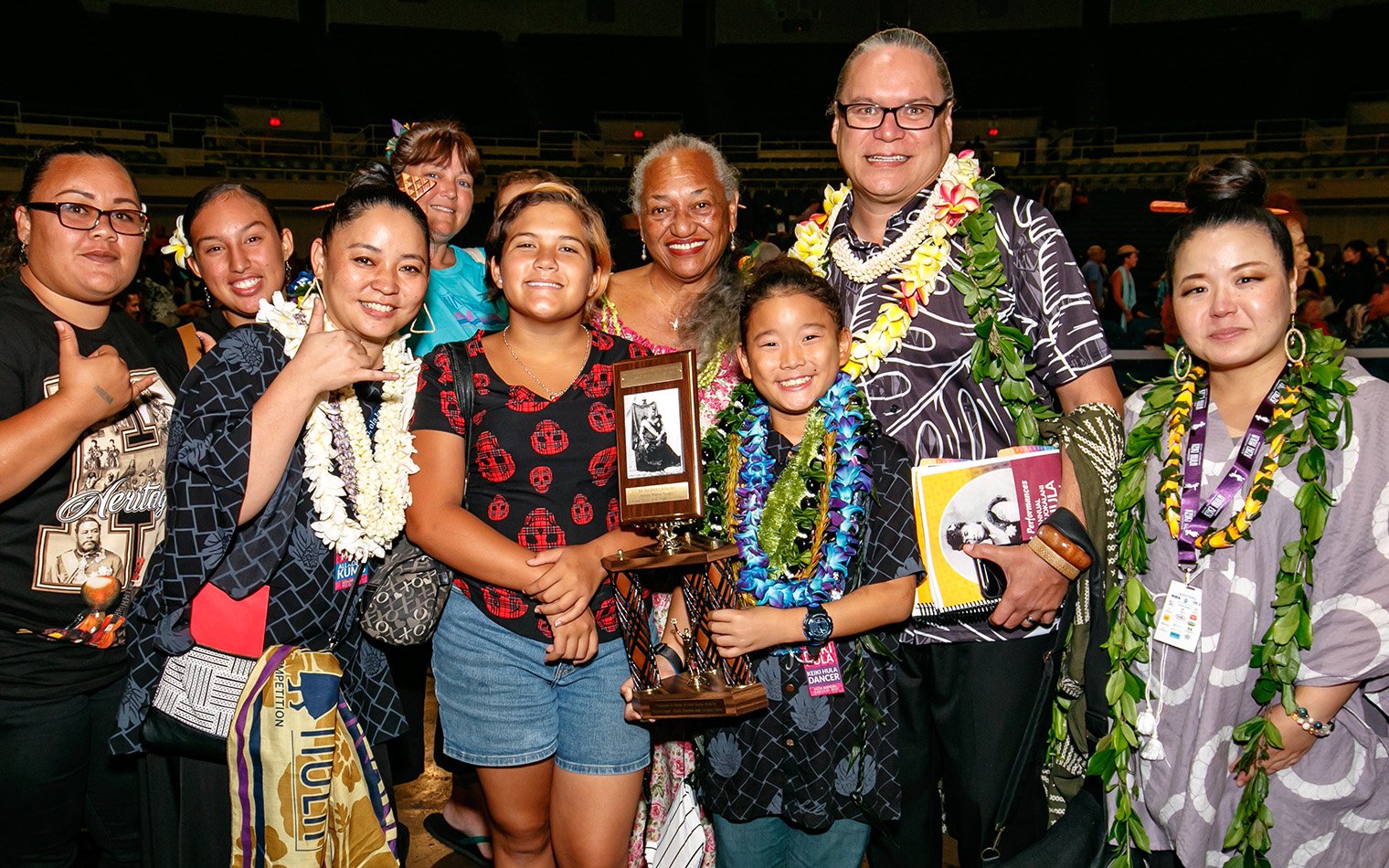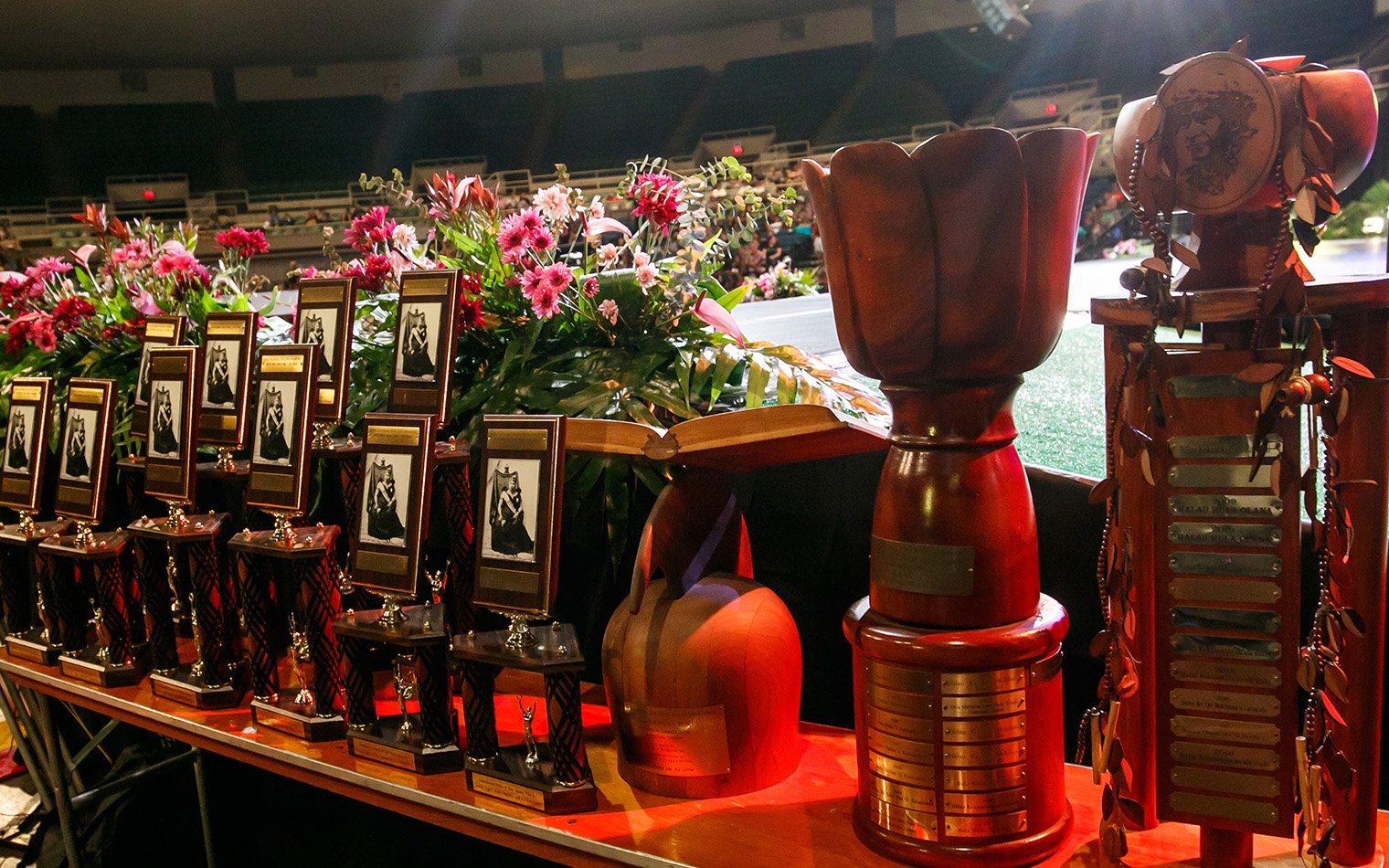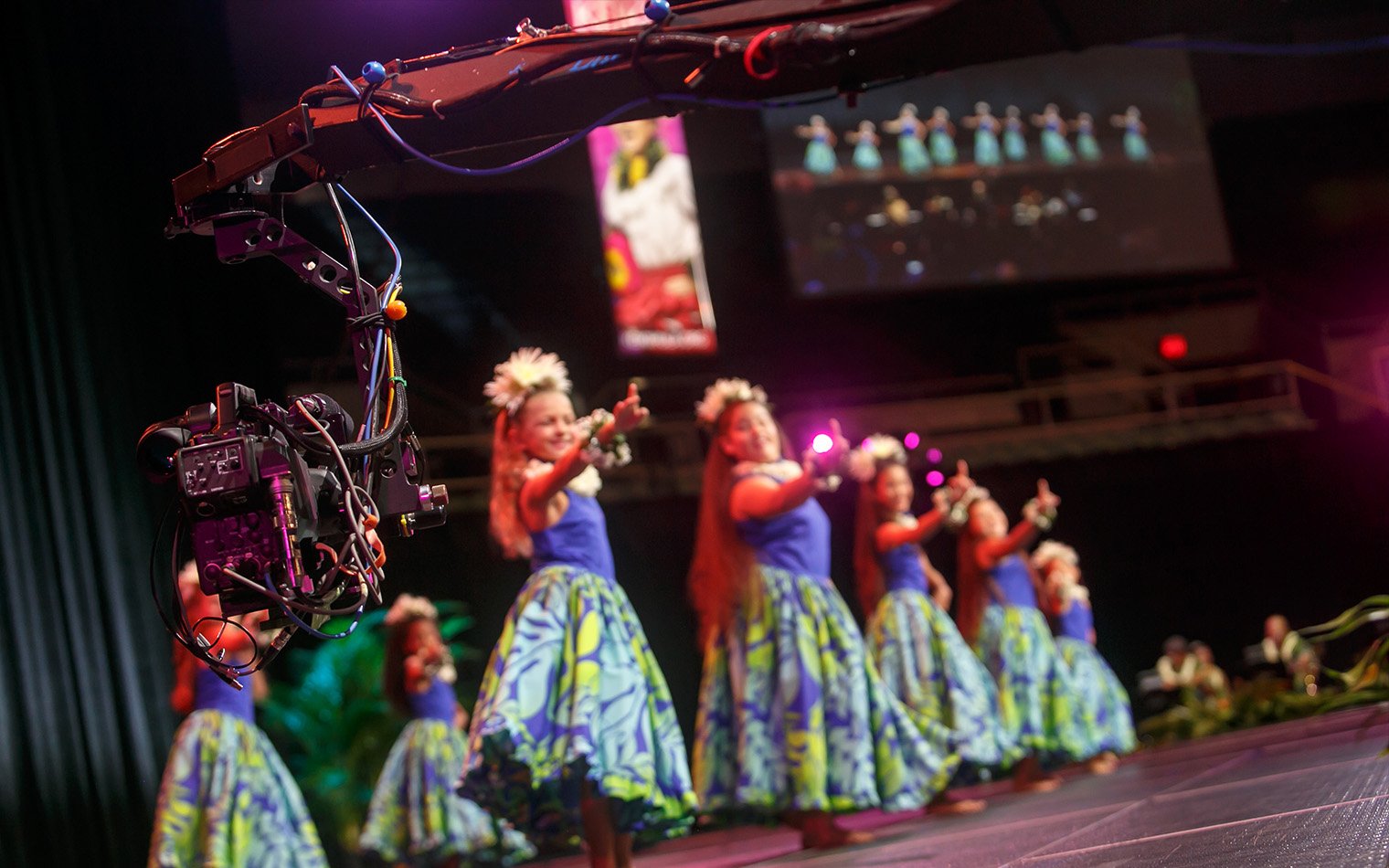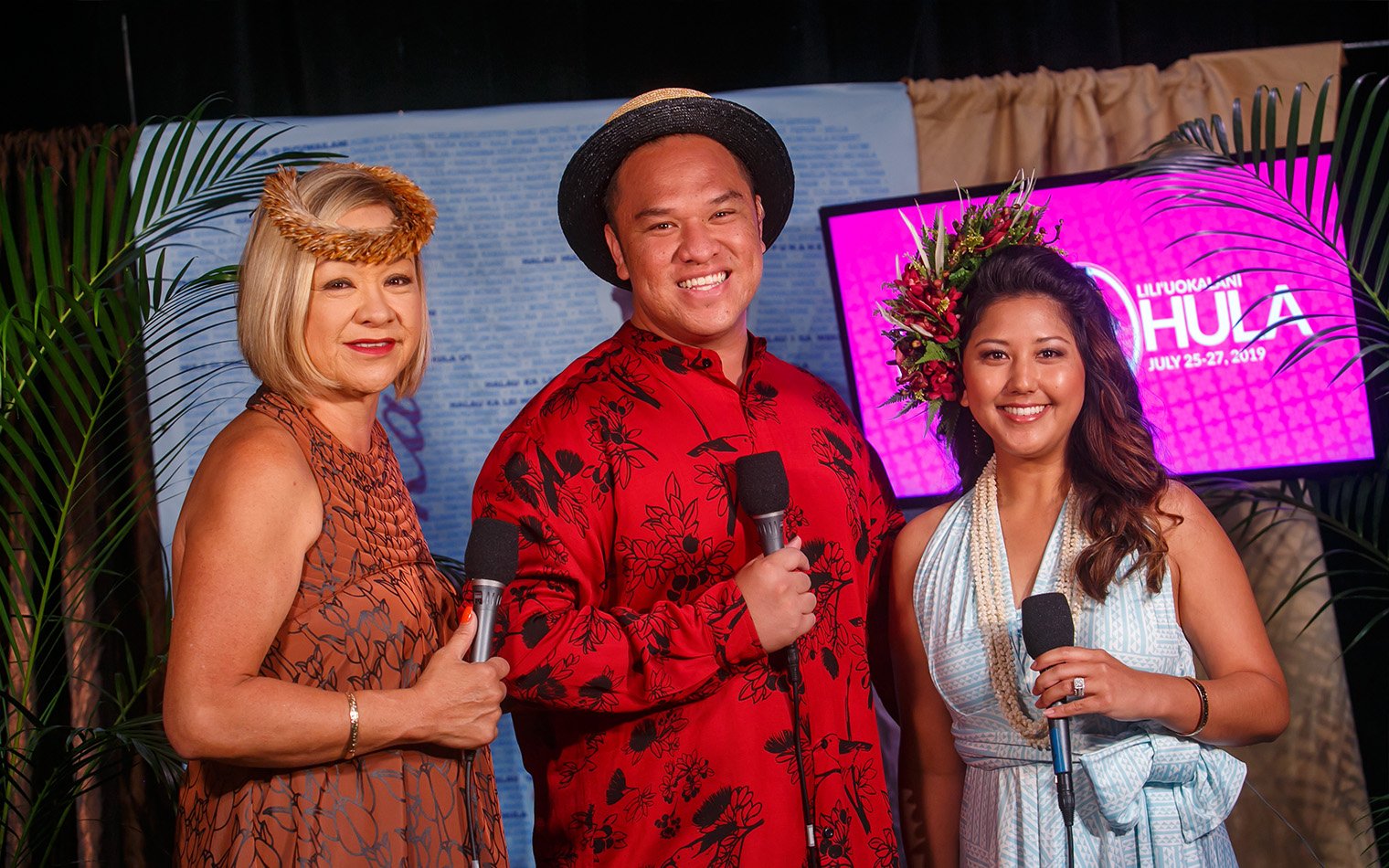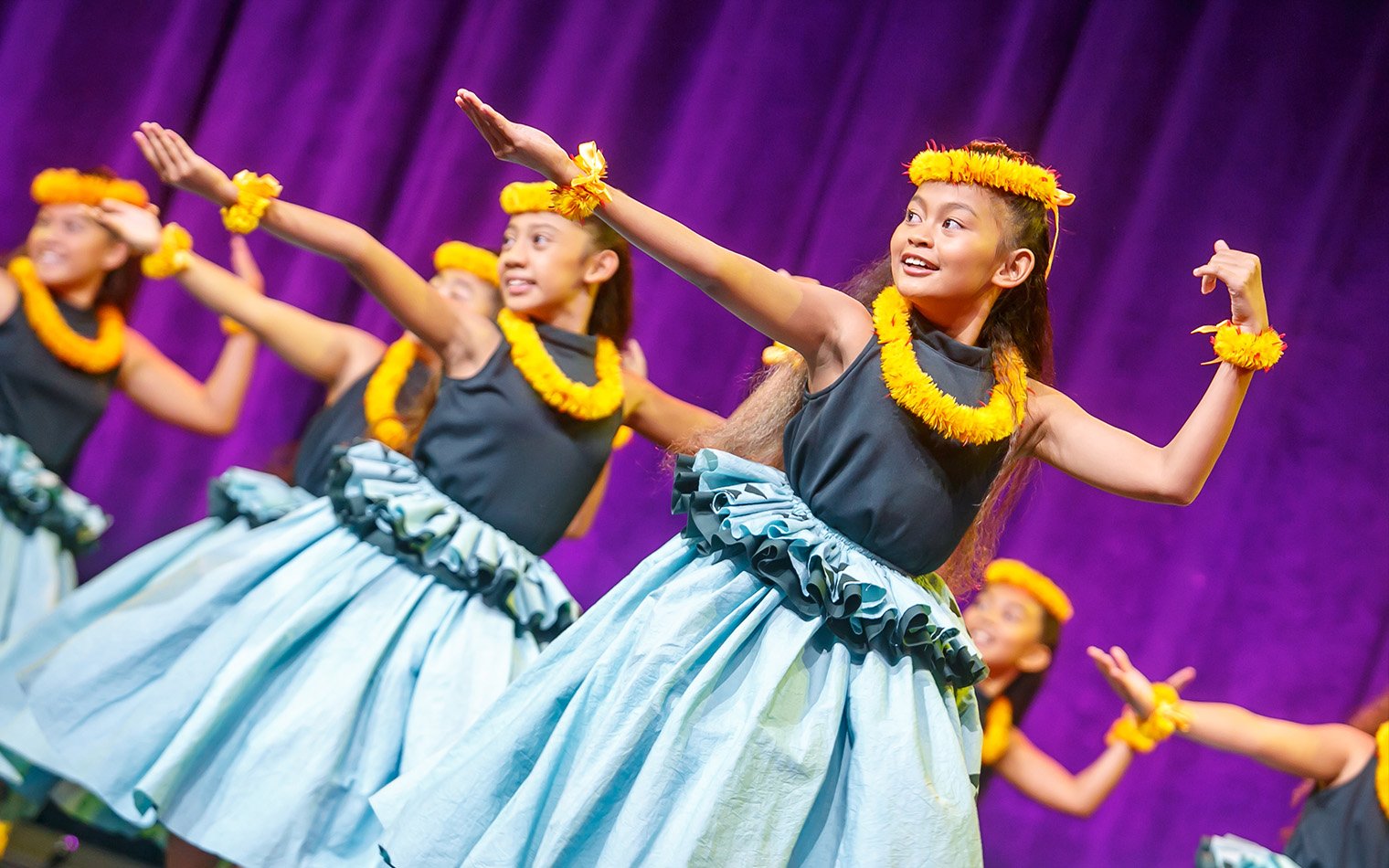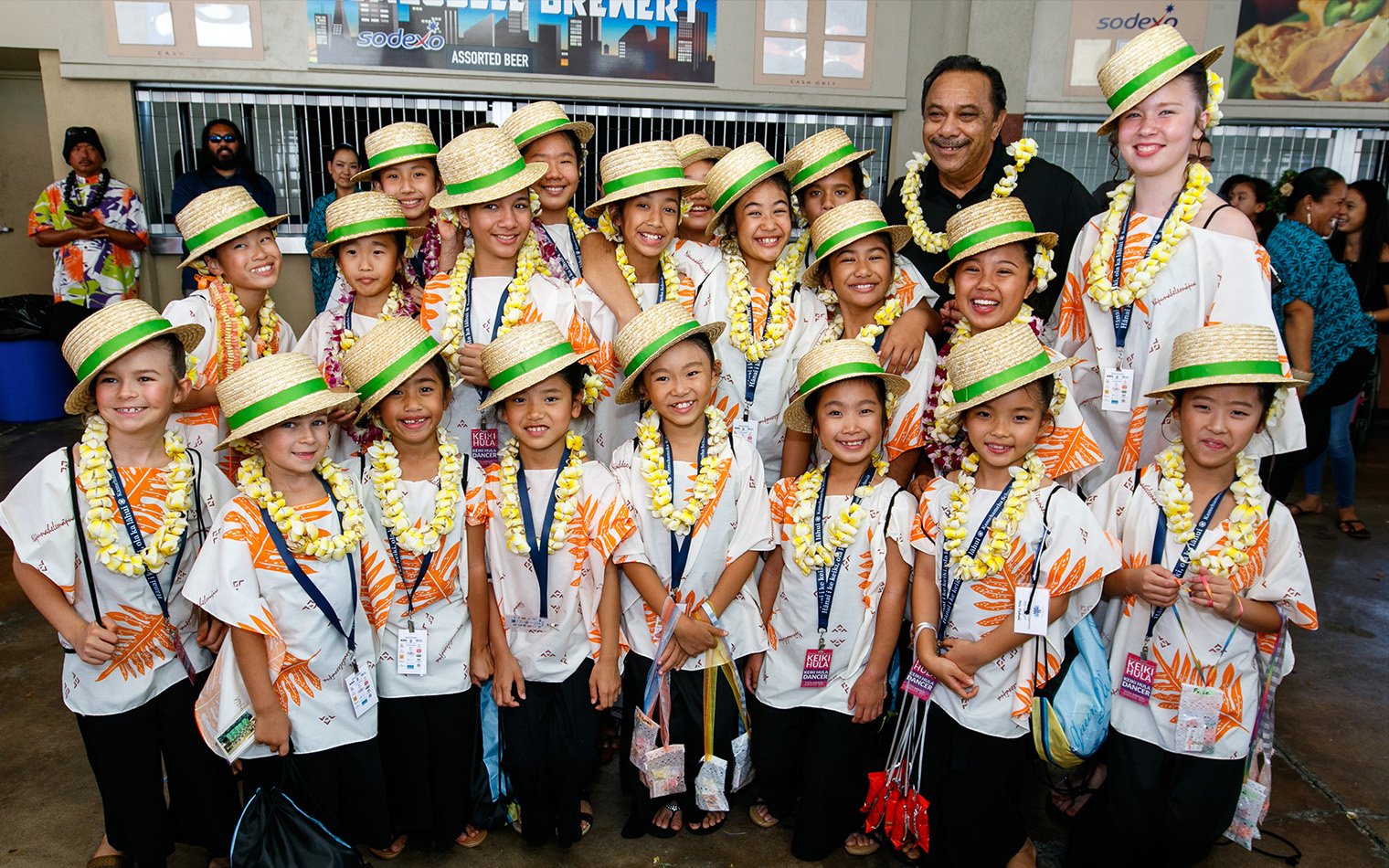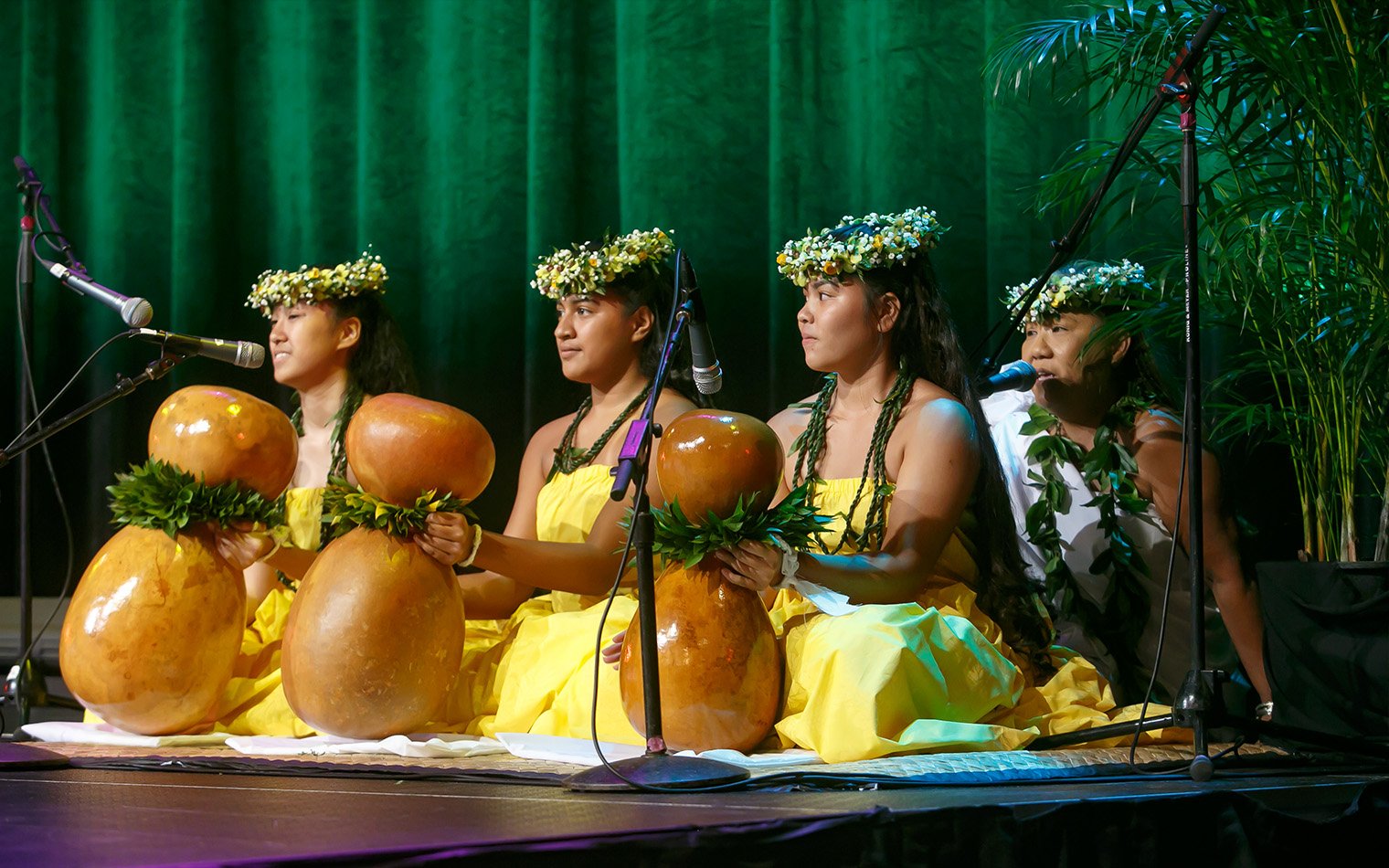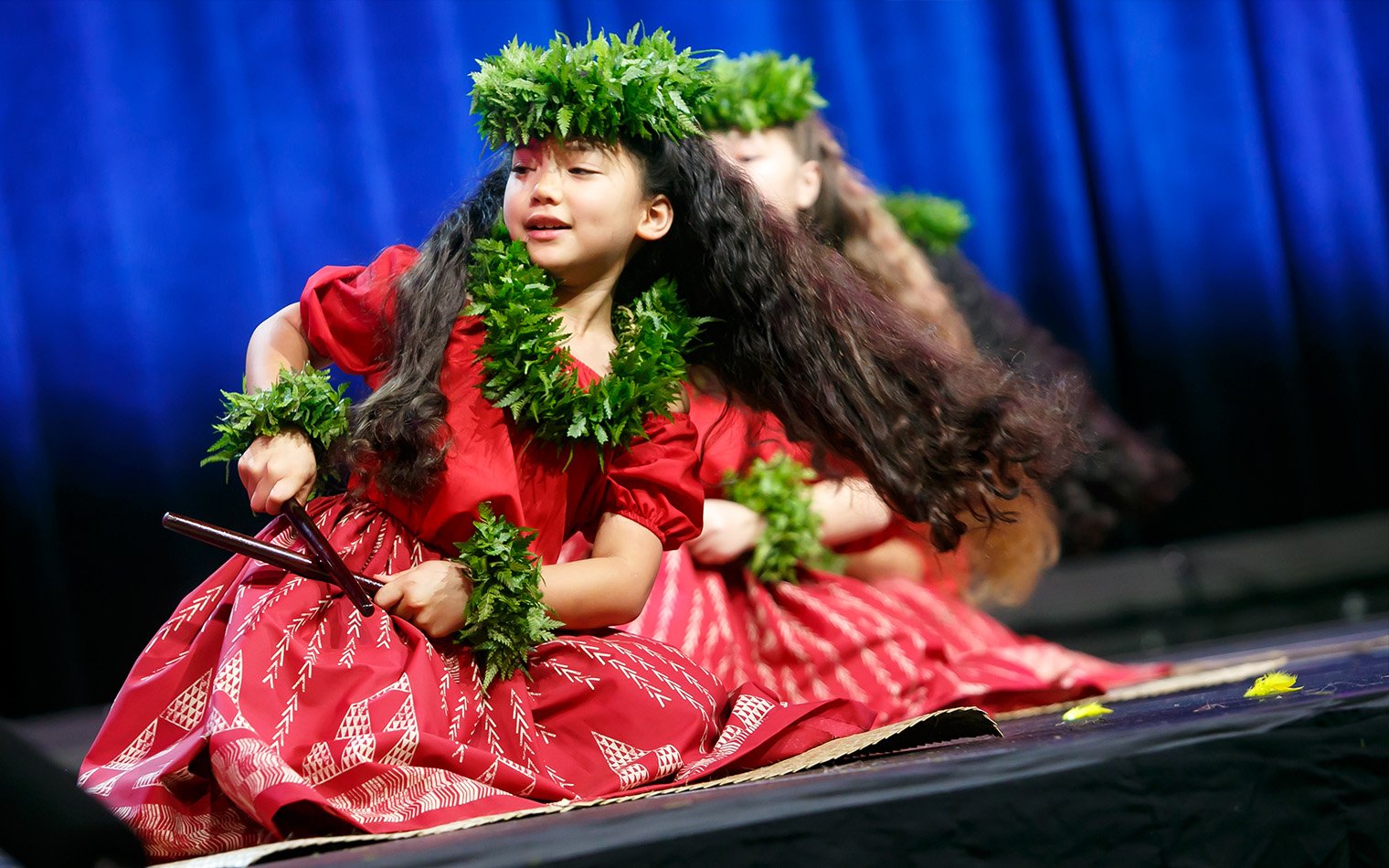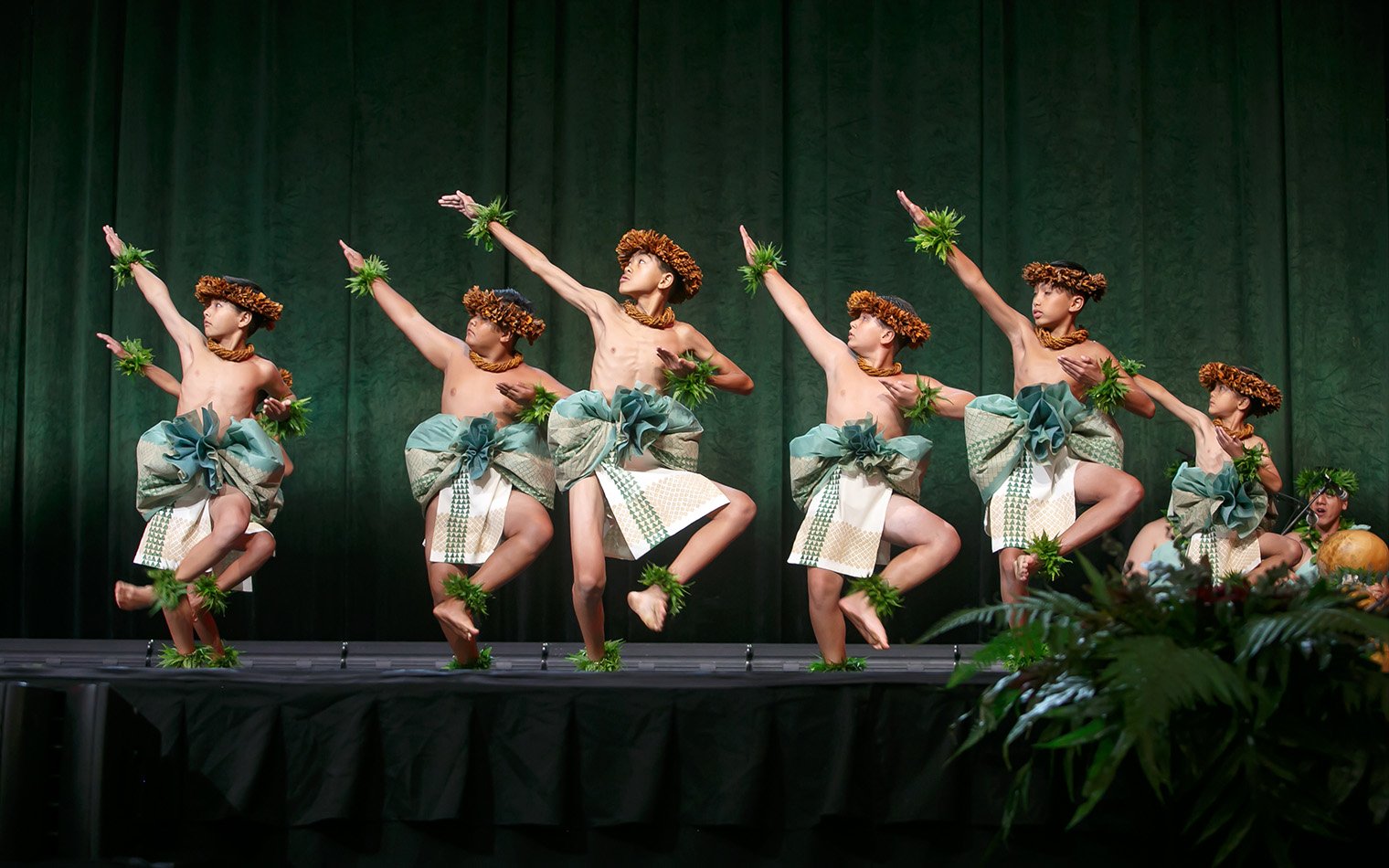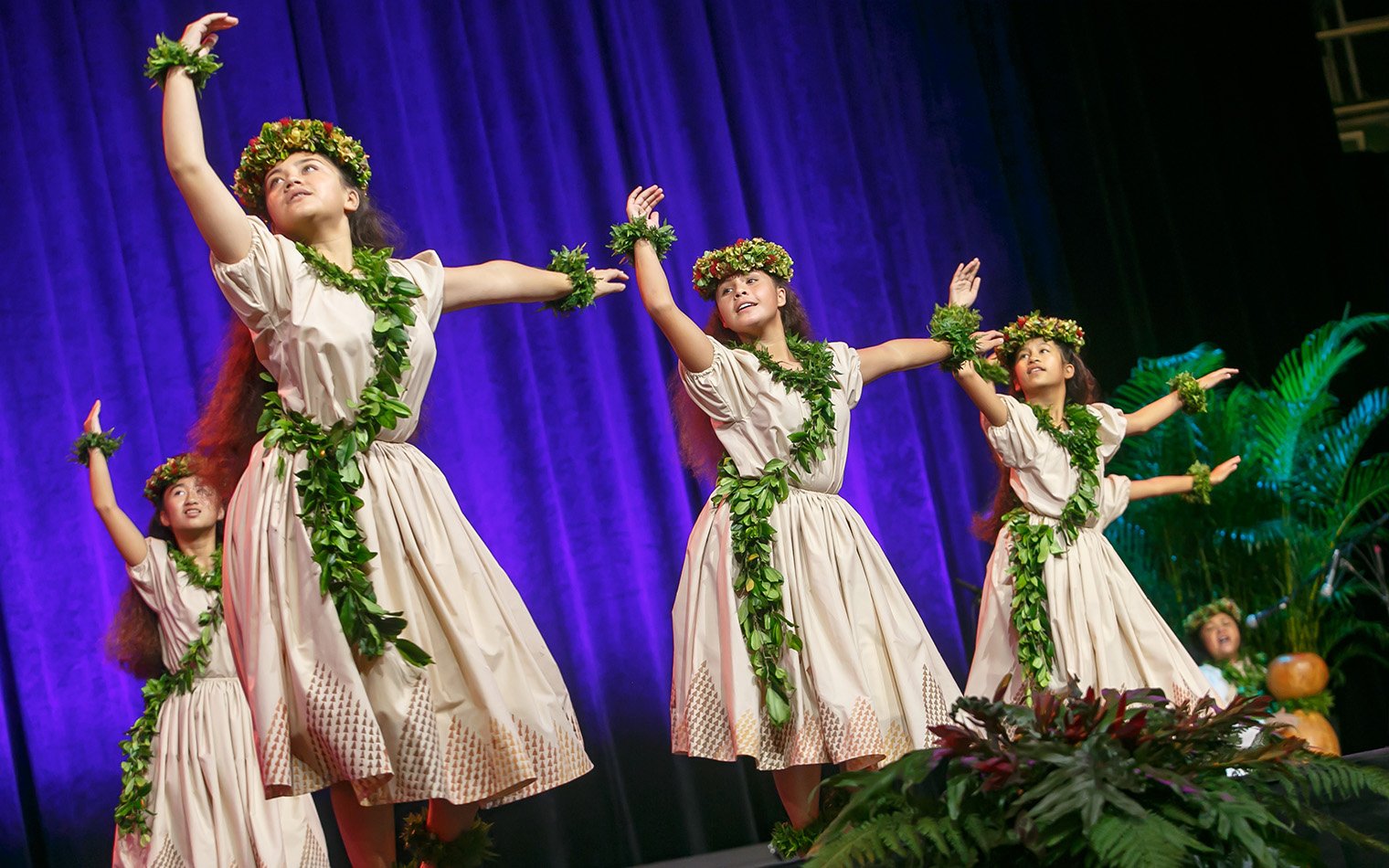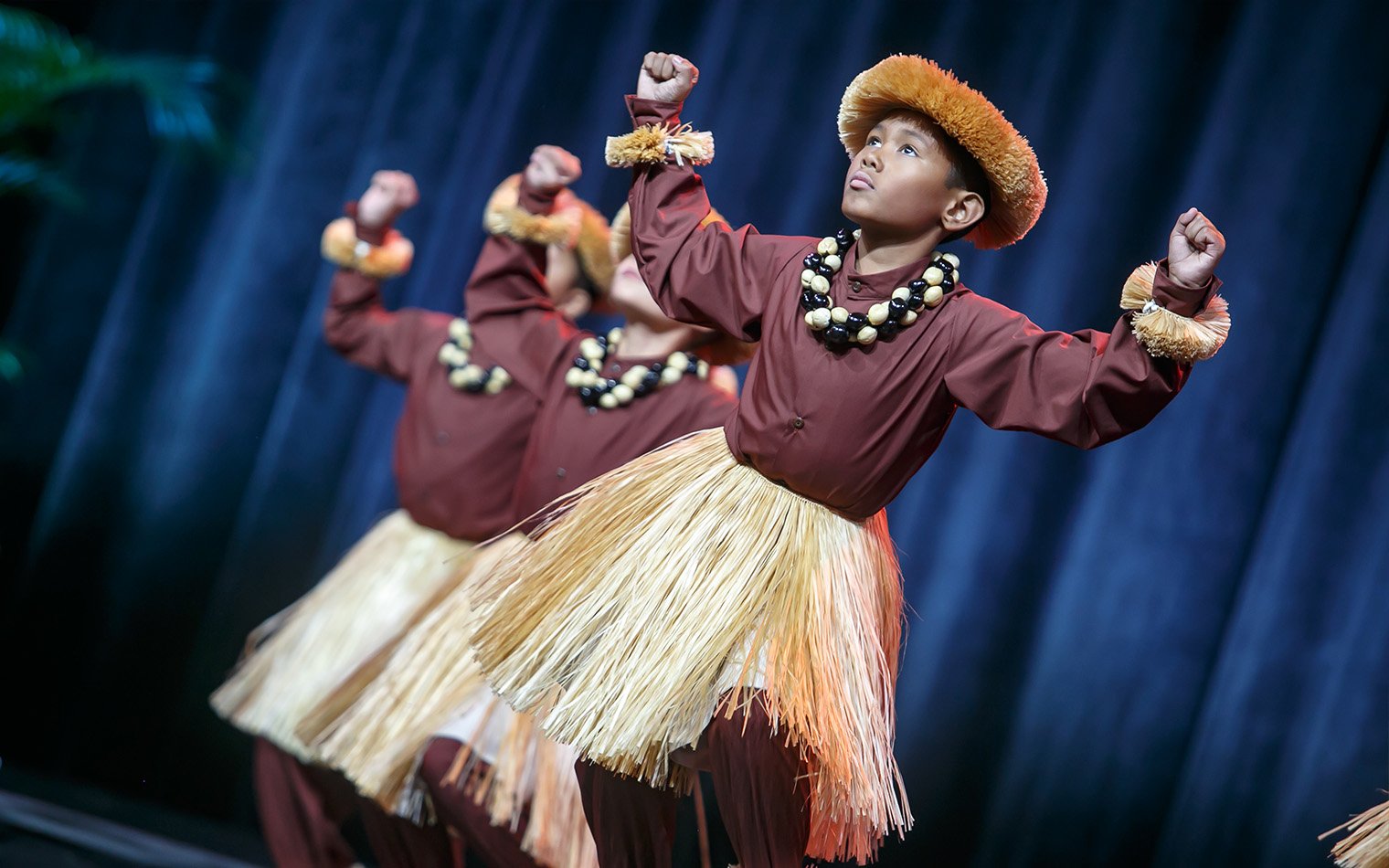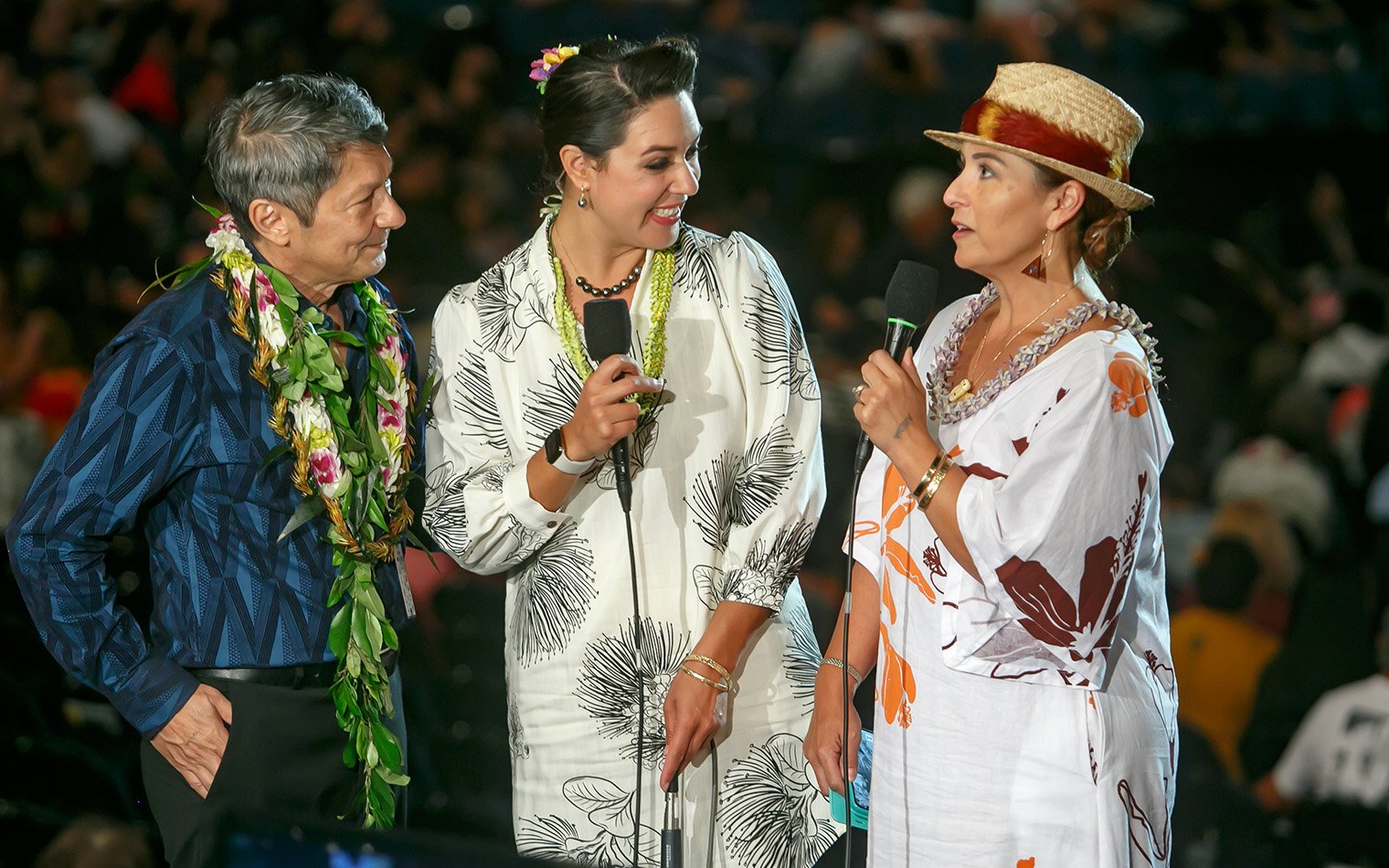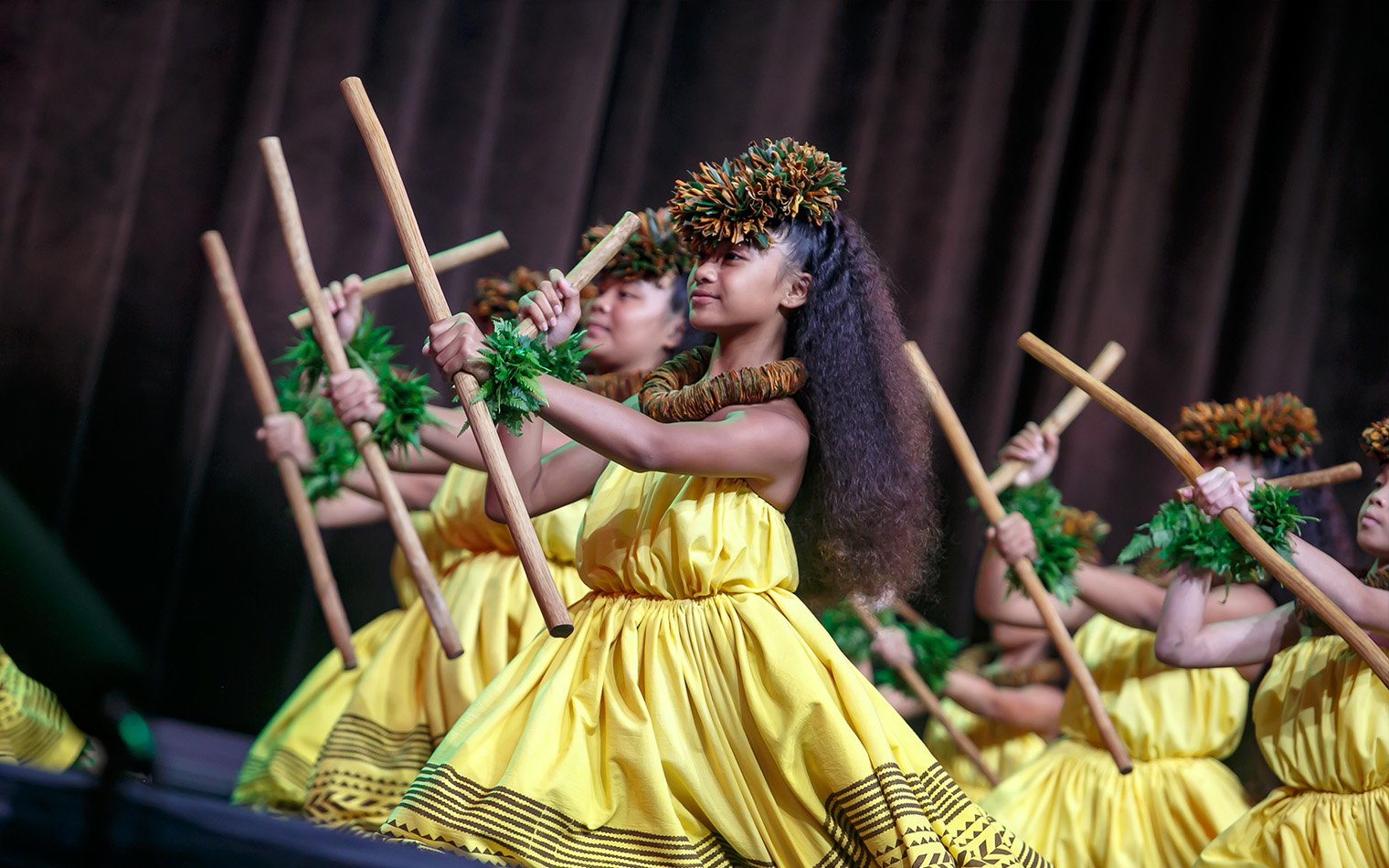 2019 Keiki Hula Winners
The winners of Miss and Master Keiki Hula, the Kahiko and 'Auana Competitions, Best Overall and the Hawaiian Language winners.
Complete 2019 Keiki Hula Competition Results
1ST PLACE - Kaimana Joe Kaitoku Friez Hālau Hi'iakaināmakalehua Kumu hula Robert Keano Ka'upu IV and Lono Padilla

2ND PLACE - Ally Rae-Ann Valencia Hula Hālau 'o Kamuela Kunewa Mook and Kau'ionālani Kamana'o

3RD PLACE - Jasmine Kimoana Gorman Hālau Kekuaokalā'au'ala'iliahi Kumu hula 'Iliahi and Haunani Paredes

4TH PLACEe - Chasity ʻAuliʻikolomanu Kukona Pacheco Brehm Hālau o Ka Hanu Lehua Kumu hula Kamaka Kukona

5TH PLACE - Cheyla Kaiani Kauʻinoheaokalani DeFries Hālau Ka Lei Mokihana o Leinā'ala Kumu hula Leinā'ala Pavao Jardin
1ST PLACE - Zyon Blaze ʻAuikekaiola Telles-Kuwahara Hālau Hi'iakaināmakalehua Kumu hula Robert Keano Ka'upu IV and Lono Padilla

2ND PLACE - Kaʻikena Surf Keʻaʻaliʻikūmakani Guzman Hālau Kekuaokalā'au'ala'iliahi Kumu hula 'Iliahi and Haunani Paredes

3RD PLACE - Zadyn Reef Ailanaaukanaiʻi Kaaihue Hālau Hula 'O Nāpunaheleonāpua Kumu hula Rich Pedrina

4TH PLACE - Kainosuke Ishii Hālau Hula Uʻi Kumu hula Yui Ishii

5TH PLACE - Hezekiah Kohala Fruean Lopes Ka Lā ʻŌnohi Mai O Haʻehaʻe Kumu hula Tracie and Keawe Lopes
Keikikane
1ST PLACE
– Hālau Kekuaokalā'au'ala'iliahi Kumu hula 'Iliahi and Haunani Paredes
2ND PLACE
– Hālau Ka Lei Mokihana o Leinā'ala Kumu hula Leinā'ala Pavao Jardin
3RD PLACE
(tie) – Hālau Hula 'O Nāpunaheleonāpua Kumu hula Rich Pedrina
3RD PLACE
(tie) – Hālau Hi'iakaināmakalehua Kumu hula Robert Keano Ka'upu IV and Lono Padilla
4TH PLACE
– Hula Hui o Kapunahala Kumu hula Carolee Nishi
Kaikamahine
1ST PLACE
– Hālau Hi'iakaināmakalehua Kumu hula Robert Keano Ka'upu IV and Lono Padilla
2ND PLACE
– Hula Hālau 'o Kamuela Kunewa Mook and Kau'ionālani Kamana'o
3RD PLACE
– Hālau Kekuaokalā'au'ala'iliahi Kumu hula 'Iliahi and Haunani Paredes
4TH PLACE
– Hālau Ka Lei Mokihana o Leinā'ala Kumu hula Leinā'ala Pavao Jardin
5TH PLACE
– Keolalaulani Hālau 'Olapa o Laka Kumu hula Keolalaulani Dalire
Keikikane
1ST PLACE
– Hālau Kekuaokalā'au'ala'iliahi Kumu hula 'Iliahi and Haunani Paredes
2ND PLACE
– Hālau Hi'iakaināmakalehua Kumu hula Robert Keano Ka'upu IV and Lono Padilla
3RD PLACE
– Hālau Ka Lei Mokihana o Leinā'ala Kumu hula Leinā'ala Pavao Jardin
4TH PLACE
– Hālau Hula 'O Nāpunaheleonāpua Kumu hula Rich Pedrina
5TH PLACE
– Kalokemelemele Hula Studio (JAPAN) Kumu hula Hōkūaulani Nihipali and Sensei Yuko Imai
Kaikamahine
1ST PLACE
– Hālau Hi'iakaināmakalehua Kumu hula Robert Keano Ka'upu IV and Lono Padilla
2ND PLACE
– Hula Hālau 'o Kamuela Kunewa Mook and Kau'ionālani Kamana'o
3RD PLACE
– Hālau Kekuaokalā'au'ala'iliahi Kumu hula 'Iliahi and Haunani Paredes
4TH PLACE
– Hālau Ka Lei Mokihana o Leinā'ala Kumu hula Leinā'ala Pavao Jardin
5TH PLACE
– Ka Lā ʻŌnohi Mai O Haʻehaʻe Kumu hula Tracie and Keawe Lopes
Keikikane
Hālau Kekuaokalā'au'ala'iliahi Kumu hula 'Iliahi and Haunani Paredes
Kaikamahine
Hālau Hi'iakaināmakalehua Kumu hula Robert Keano Ka'upu IV and Lono Padilla
---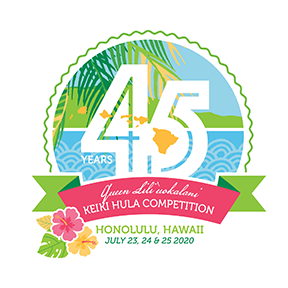 Celebrating 45 Years of Making Hula Happen