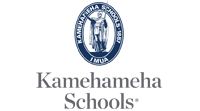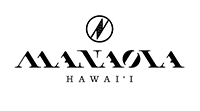 Download the 2018 Keiki Hula Competition
Files for the 2018 Keiki Hula Competition are available here for download and are playable on most devices that play MP3 files like computers, iPads, tablets and most smartphone devices. Due to large file sizes the videos are broken up into the 3 nights and must be purchased and downloaded separately. Individual nights are available for purchase and downlaod and the 3 night competition can be purchased at a discount but still must be downloaded individually due to the large file sizes. After your purchase is made please use the return to merchant link to return to Keiki Hula's website download page to get your videos.

Please contact us at info@keikihula.org with any questions or concerns.
2018 MISS AND MASTER COMPETITION
$5.95 Per Download
Keiki Hula Miss and Master Competitors
Miss and Master Awards Ceremony
1.6 GB Download
2018 KAHIKO
COMPETITION
$5.95 Per Download
Kahiko Night Hālau Dancers
Kahiko Award Winners
1.9 GB Download


2018 'AUANA COMPETTION
$5.95 Per Download
'Auana Night Hālau Dancers
'Auana Award Winners
Overall Winners
2.1 GB Download
2018 KEIKI HULA COMPETITION
$15.00
All 3 Nights of Keiki Hula Miss and Master, Kahiko and 'Auana Competions
All 3 Nights Must be Download Individually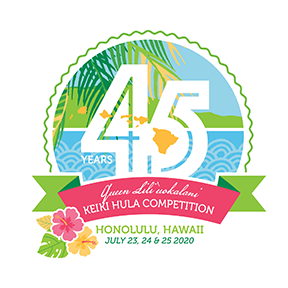 Celebrating 45 Years of Making Hula Happen