2021 Emmy Award Recipient
National Academy of Television Arts & Sciences
(NorCal Chapter)
Historic/Cultural ~ Long Form Content
2020 Queen Lili'uokalani Keiki Hula Hōʻike
It is with great joy that we announce that the "50th NorCal Emmy Award" for "Historic/Cultural News ~ Long Form Content" was presented last night to the 2020 broadcast entitled "Queen Lili'uokalani Keiki Hula Ho'ike"! The "National Academy of Television Arts and Sciences (NATAS)" recognized Executive Producers Guy Sibilla and Wendy Suite and the entire Hawaii News Now/KGMB/KHNL Team led by General Manager Katie Pickman who gave a voice to the strength, beauty and wisdom of the Hawaiian people as viewed through the prism of keiki hula.


MAHALO, MAHALO, MAHALO!
During these past two years of the pandemic we have shifted out of necessity from our LIVE competition to a film format. Last yearʻs film entitled The 2020 Queen Liliʻuokalani Keiki Hula Hōʻike was a first of its kind. Not to mention it went from concept to planning to production to post-production to broadcast in 11 short weeks! 77 days. I refer to it as our little "miracle project" filled with our Kumu Hula community, keiki hula dancers, cultural commentators, cultural knowledge keepers, music legends (Kumu Robert Cazimero and Nina Keali'iwahamana), the Hawaiʻi State Archivist (Adam Jansen), our Hawaiian historian Dr. Ron Williams, , our own ethno-musicologist (Dr. Aaron Sala), a Japanese hula contingent, Hawaiian language professors and even the "Hawaiʻi" original composition by Jon de Mello from Consolidated Theaters!
More than the individuals who were on our team, this award is a statement of love shared by over 650 people who contributed to this story amidst a pandemic (See our credits reel for the longest credits reel in HNN history). For every Kumu Hula who has shared a breath with us over the last 46 years, for every keiki hula dancer in Hawai'i (and wherever you are smiling and dancing in the world) and to all of the cheerleader squads of family and friends who support our 500+ kids each July, YOU DID IT! Without all of you, how diminished our community would be and how empty our summer's together each July would feel.
Thank you Kalihi-Pālama Culture & Arts Society for presenting our keiki hula event for over four decades and entrusting to me the responsibility of continuing that important legacy. Thank you finally to NATAS for recognizing all of the people of this film who are the knowledge keepers of authentic Hawaiian culture and who insist on teaching what they know to our kids for all of the right reasons.
MAHALO NUI LOA
NorCal Emmy Award Chapter of the National Academy of Arts and Sciences
Watch 2020 Queen Liliʻuokalani Keiki Hula Hōʻike Individual Segments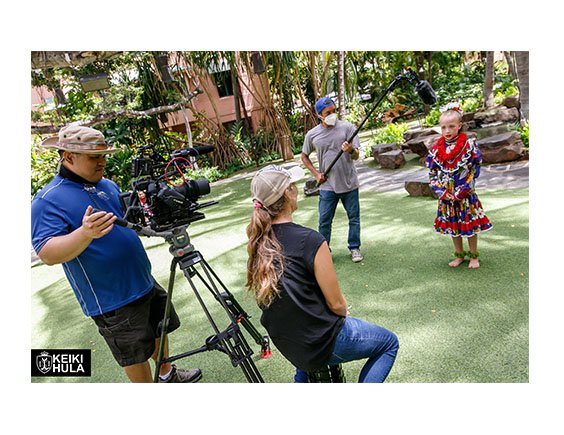 Kaua'i, O'ahu, Maui, Hawai'i Island and Japan
Our four night Hō'ike will take us on a huaka'i throughout the Hawaiian Islands and Japan with newly recorded Keiki Hula performances and archival footage. For the first time, we will get to have a look into the heart of the Keiki Hula Kumu hula, hear about their hālau and feel their mo'oleo stories and enjoy professionally recorded and edited performances of our Keiki Hula Miss, Master and hālau dancers.
Swipe for photos...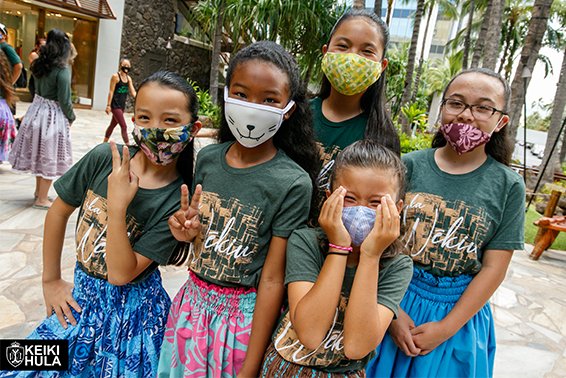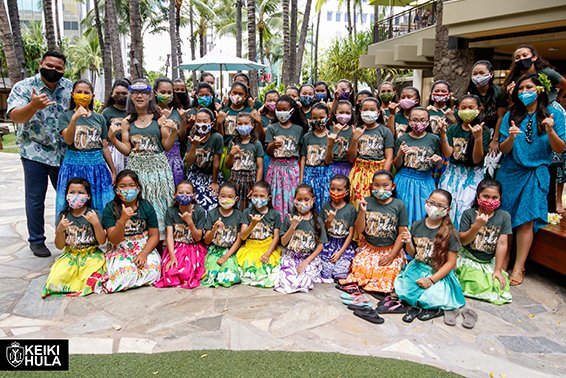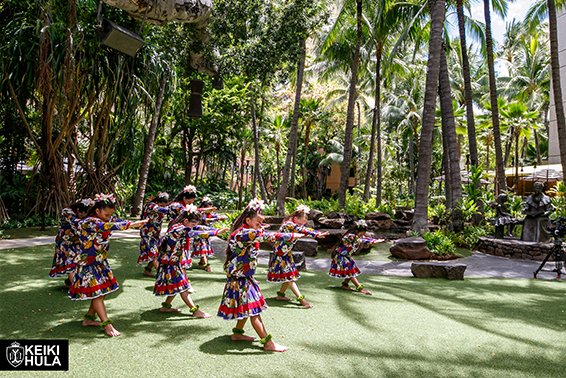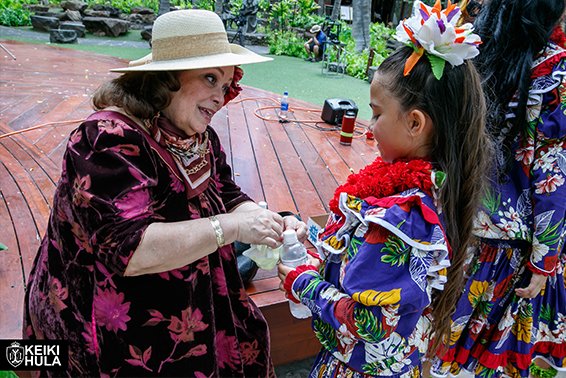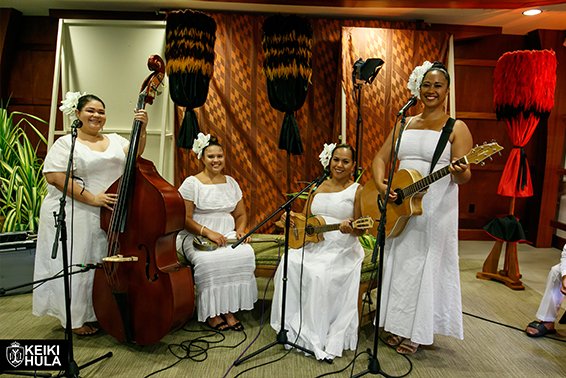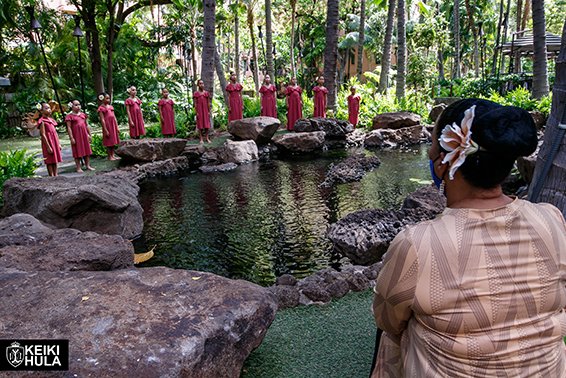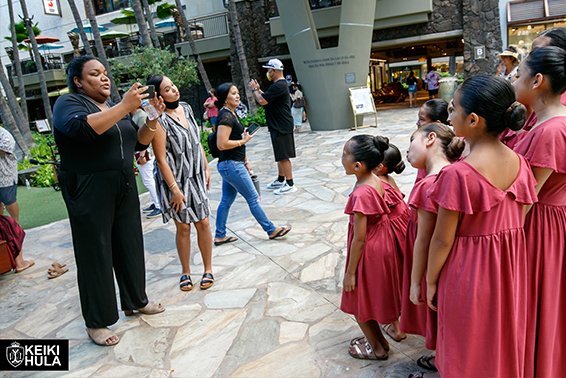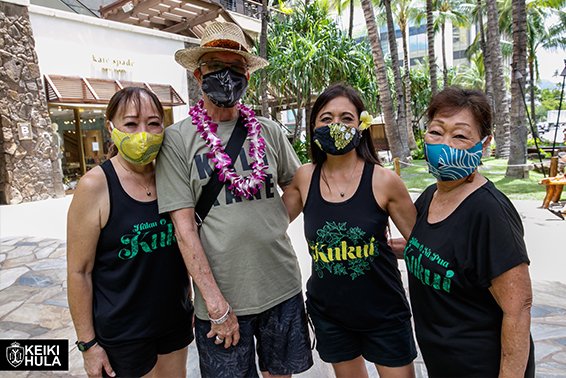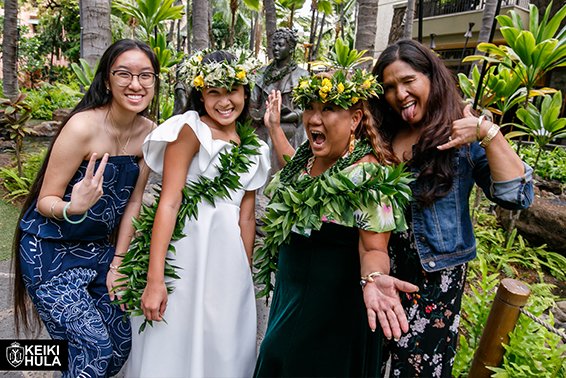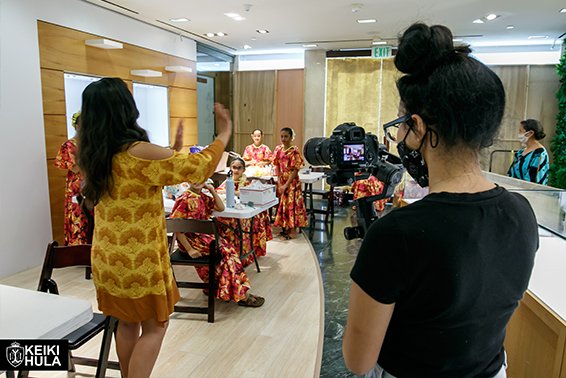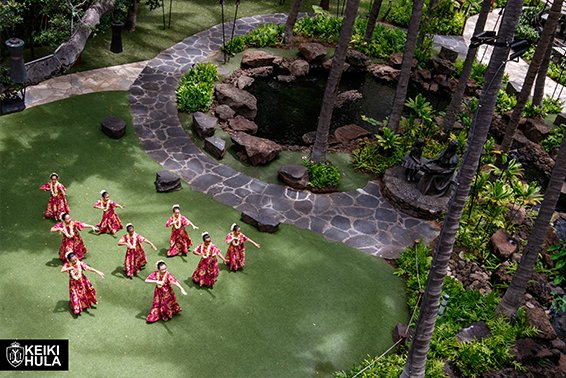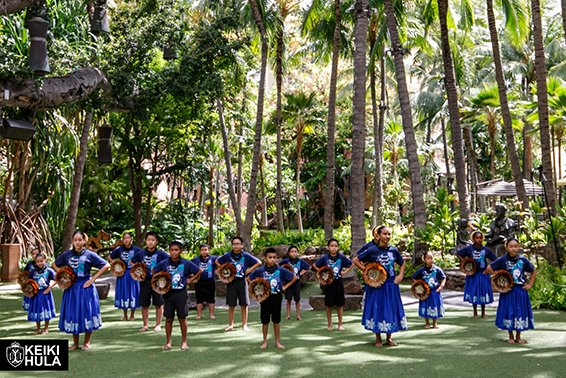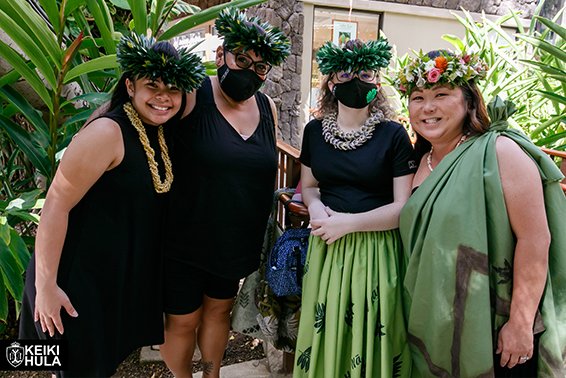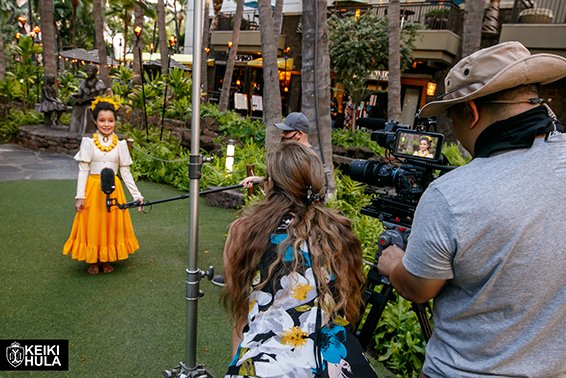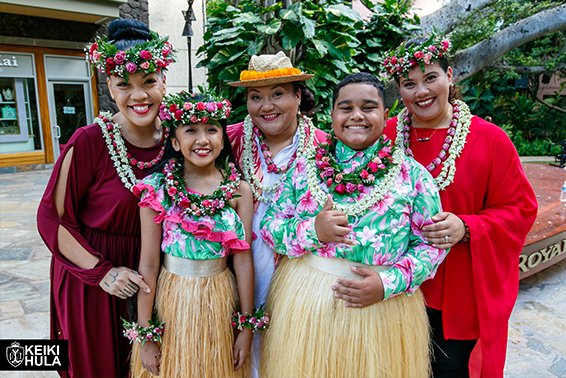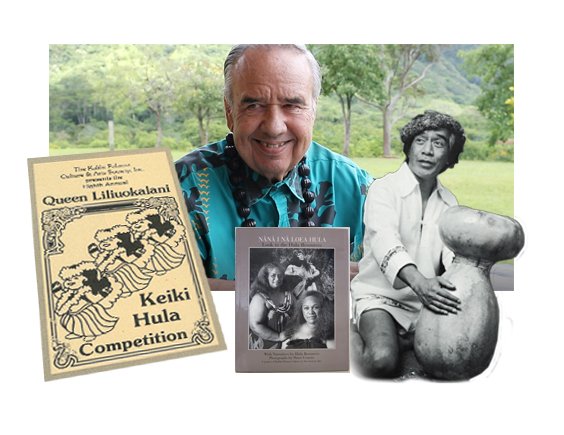 Keiki Hula Founder and Kumu Hula Kupuna
A intimate re-telling of the founding of Keiki Hula by Kahu Wendell Silva and interviews with prominent Keiki Hula Kumu hula that bring 45 years of Keiki Hula to life. We will also feature kumu that share their stories from the "Nānā I Nā Loea Hula Look to the Hula Resources" Book.
Swipe for photos...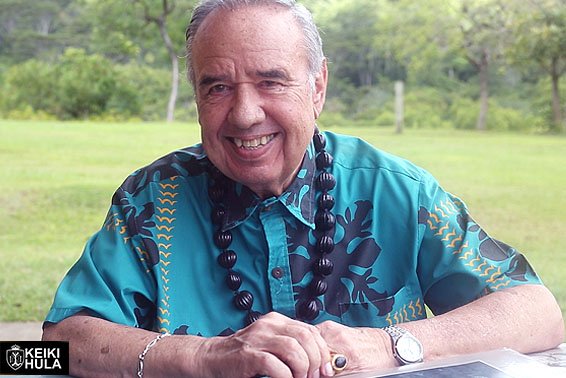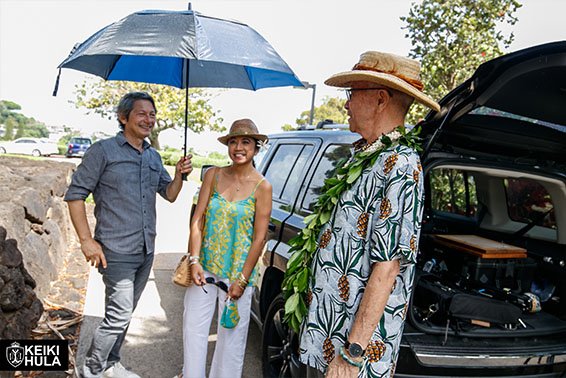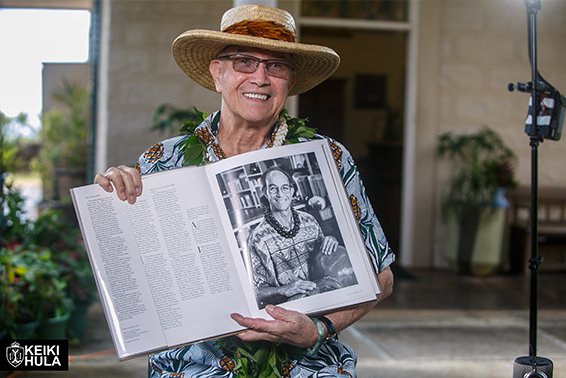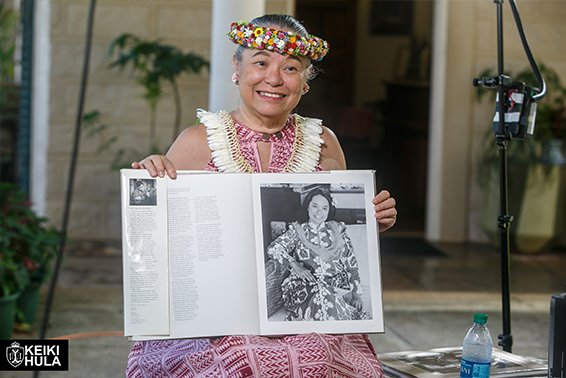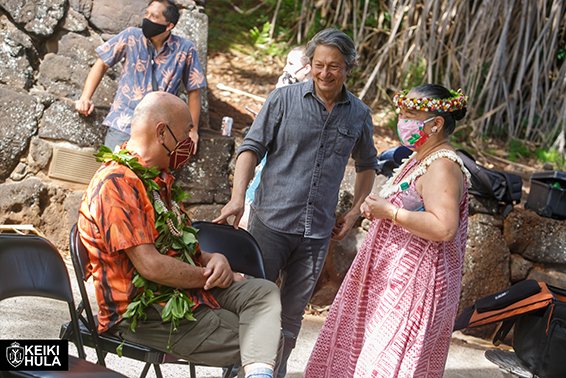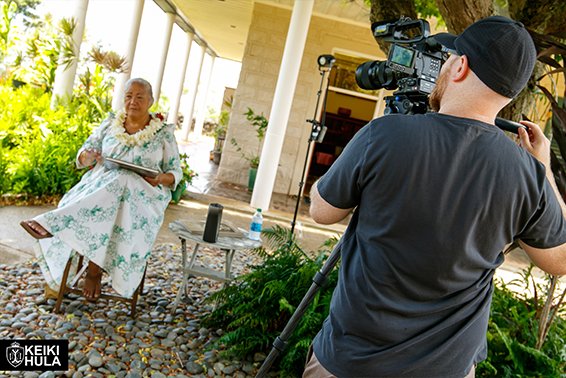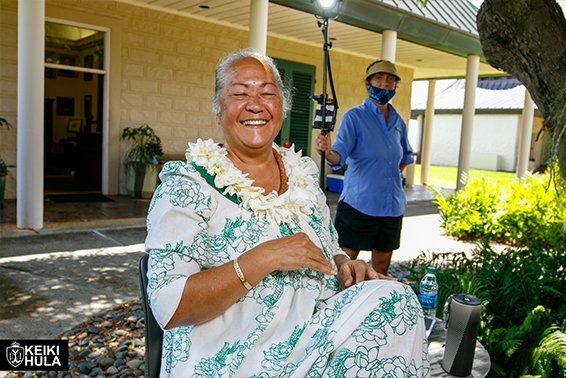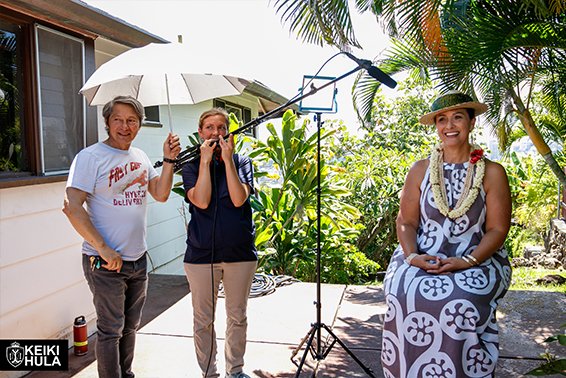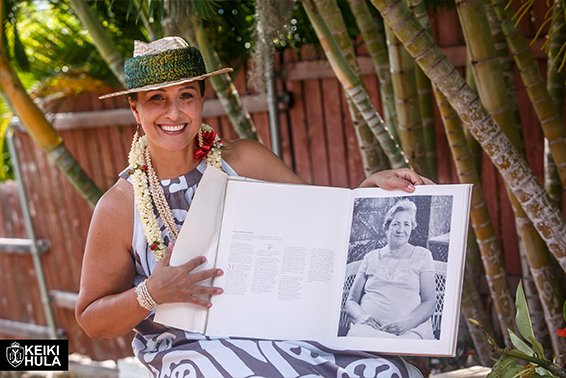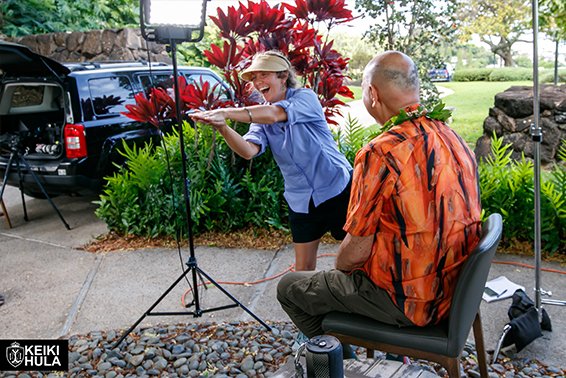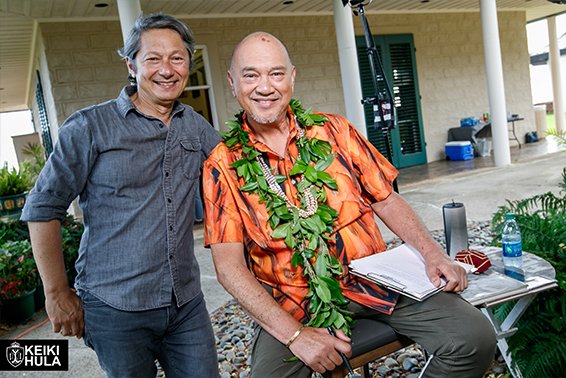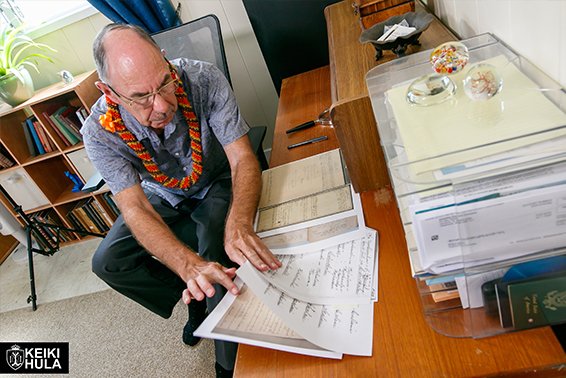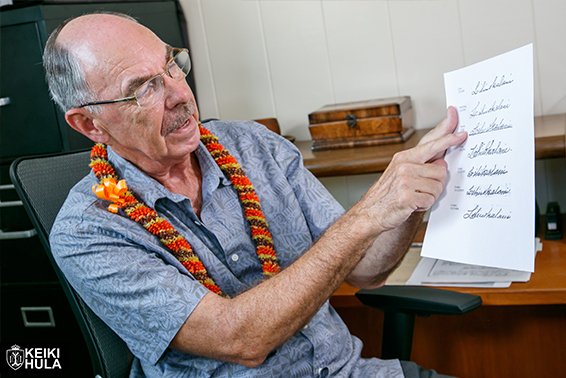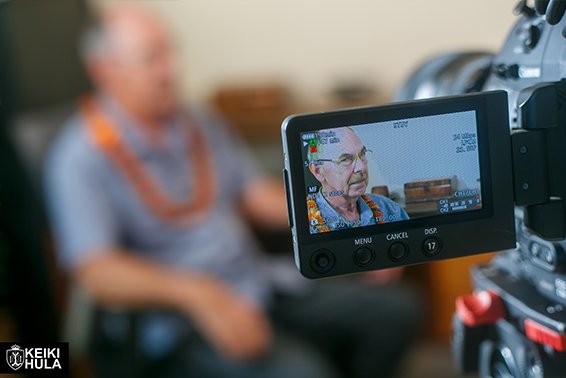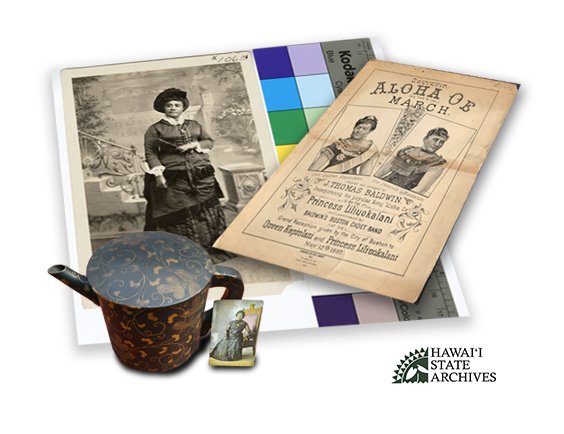 A rare look into the Queen's most cherished treasures
Join us as Kalihi-Pālama Culture & Arts Society partner with the Hawai'i State Archives and journey through their vaults and collections and discover artifacts and treasures of Her Majesty Queen Lili'uokalani.


Hawaii State Archives
Swipe for photos...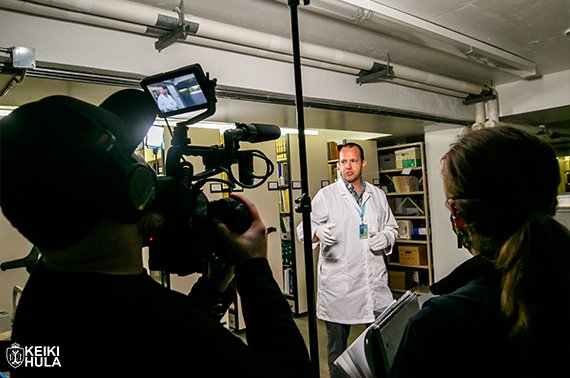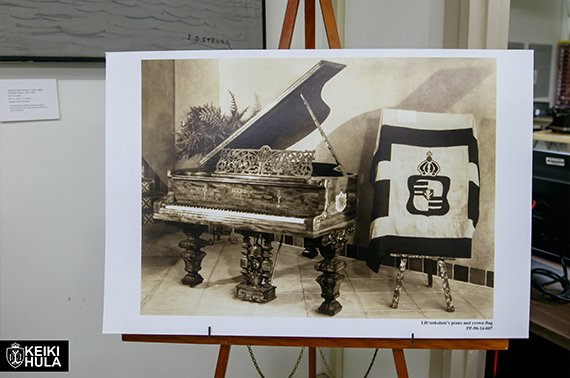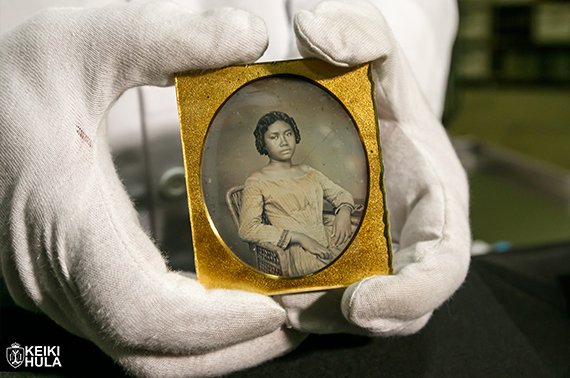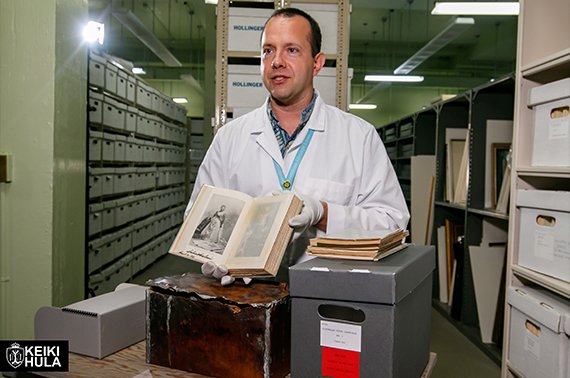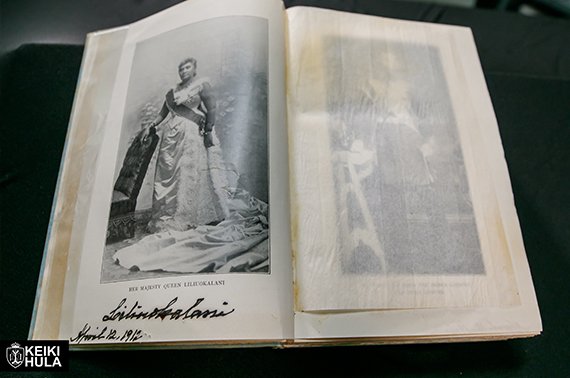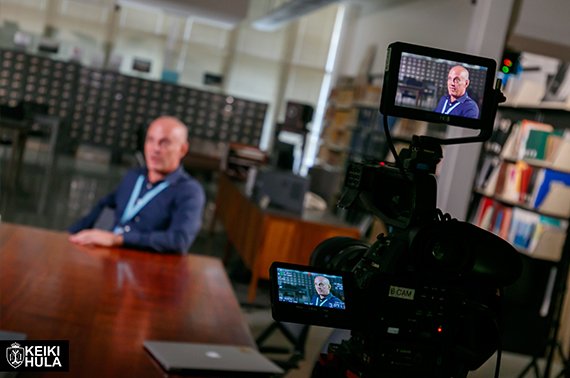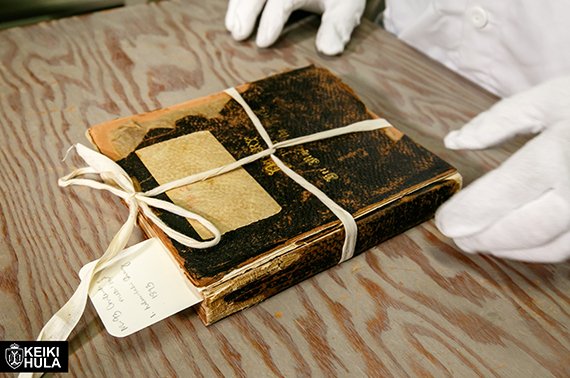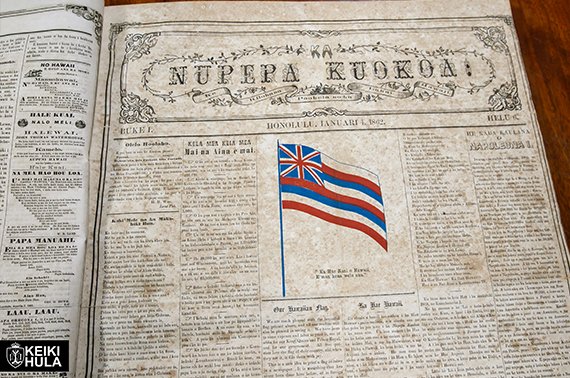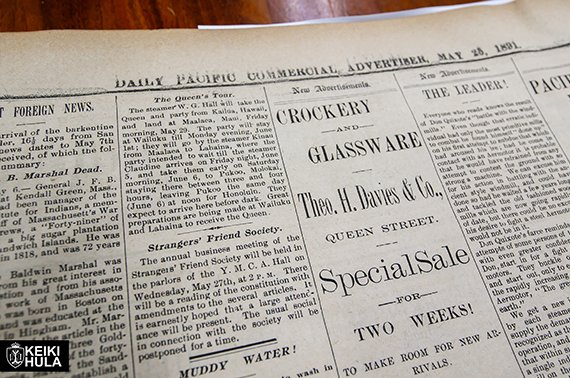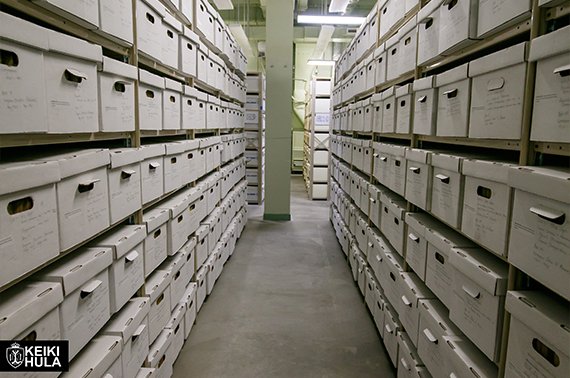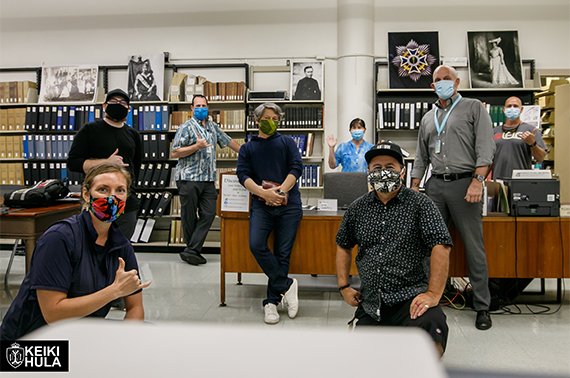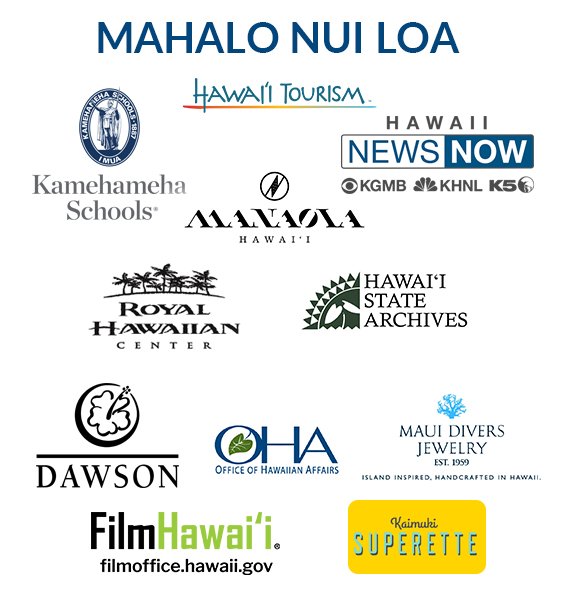 MAHALO to our Sponsors
A very BIG Mahalo to our supporting sponsors that have made the production of this televised broadcast and Keiki Hula possible...

Hawaii Tourism /