MAHALO NUI LOA! We are so very grateful to everyone that participated in celebrating this year's....
Queen Lili'uokalani Keiki Hula Hō'ike
Ka Hō'ike Hula Keiki o ka Mō'īwahine Lili'uokalani
Despite having to cancel our annual competition, Kalihi-Pālama Culture & Arts Society was determined to have some form of celebration of hula. In conjunction with Hawaii News Now, KFV5, The Royal Hawaiian Center, Kamehameha Schools Campus and staff and the Hawai'i State Archives - newly recorded footage was orchestrated to create an Special Four Night Broadcast Presentation. Our Keiki Hula 'ohana came together to record hālau profiles, interviews with kumu hula and keiki, mo'olelo stories and Keiki Hula Miss/Master and hālau performances. All footage was professionally recorded on Hawai'i Island, O'ahu, Maui, Kaua'i and from our sister Keiki Hula 'ohana in Japan.
These hālau performances and highlights were interwoven with a look into the Hawai'i State Archives as they shared some of Queen Lili'uokalani's most cherished treasures. Historians, Kupuna and Cultural Commentators provided mana'o and mo'olelo stories of Her Majesty's contributions to the people of Hawai'i. Interviews from Keiki Hula founder Kahu Wendell Silva and Kumu hula that were featured in "Nānā I Nā Loea Hula - Look to the Hula Resources" books added to this feature presentation.
MAHALO for joining us as we Celebrated 45 years of Keiki Hula with this special event.

Re-Watch All 4 Nights
Hawaii News Now is now streaming our broadcast from their website. View by night and find your favorite moments to enjoy our Special Broadcast Presentation on as many platforms and devices possible.



HawaiiNewsNow.com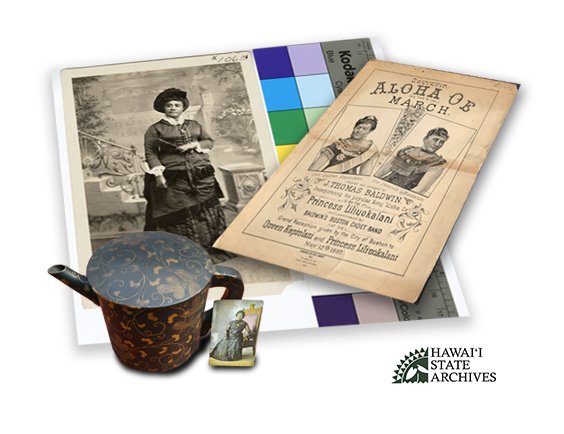 A rare look into the Queen's most cherished treasures
Join us as Kalihi-Pālama Culture & Arts Society partner with the Hawai'i State Archives and journey through their vaults and collections and discover artifacts and treasures of Her Majesty Queen Lili'uokalani.


Hawaii State Archives
Swipe for photos...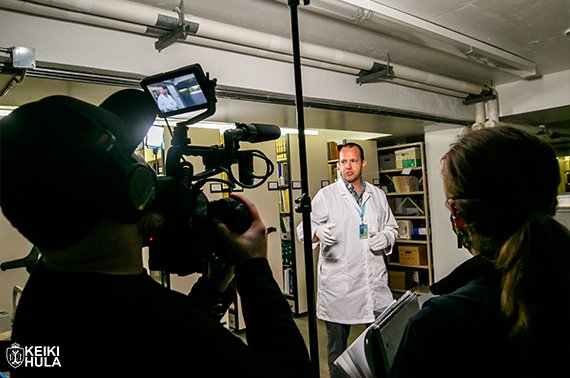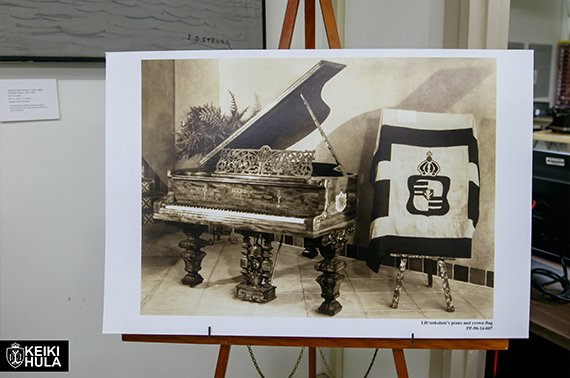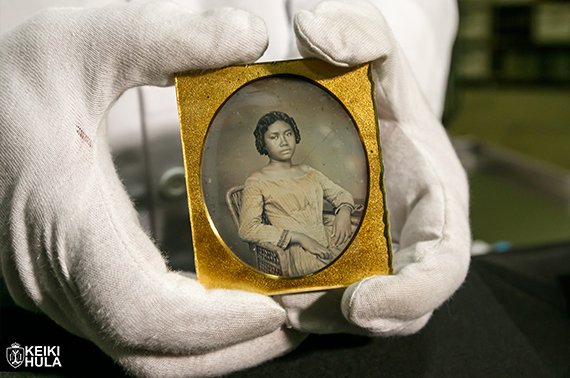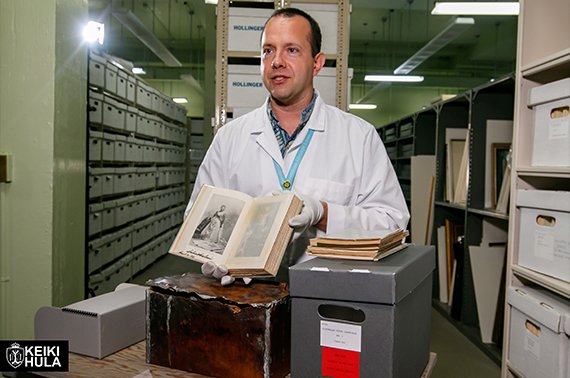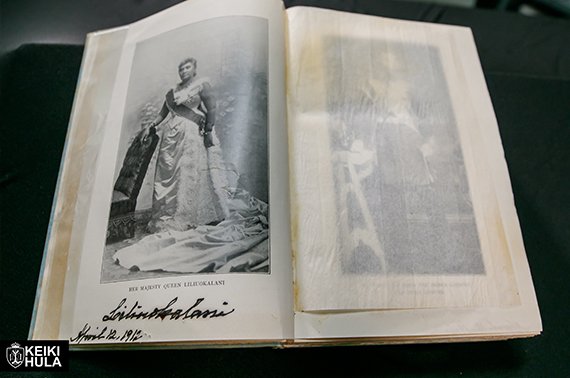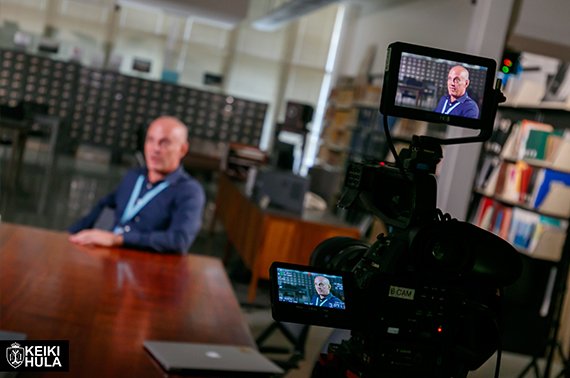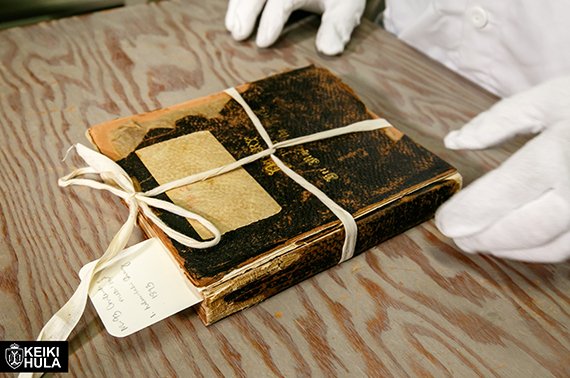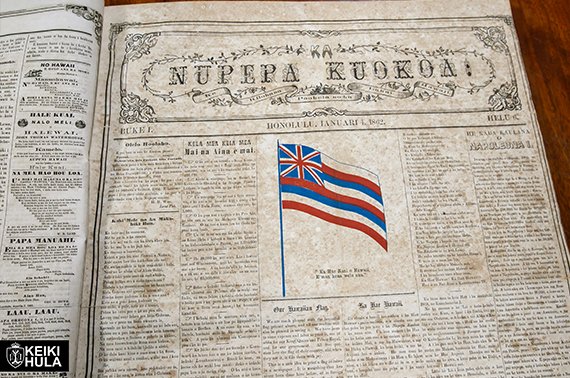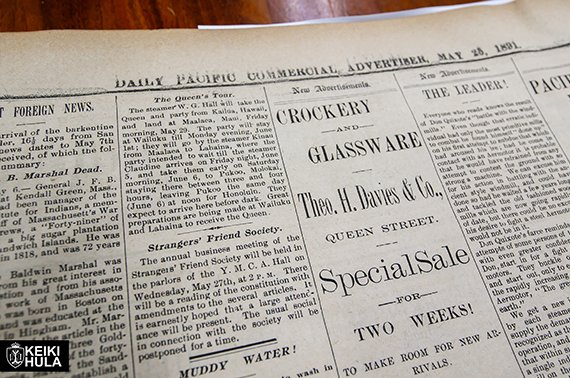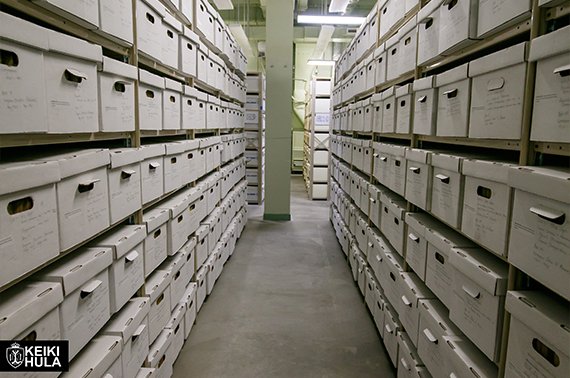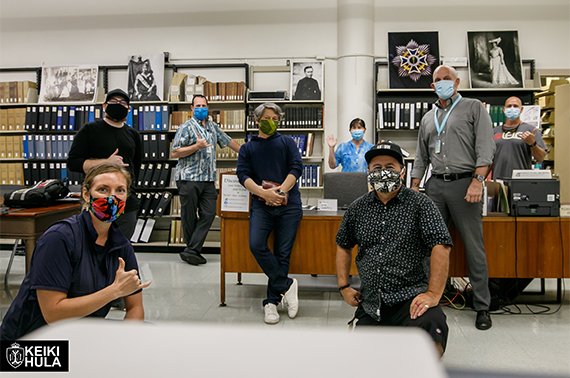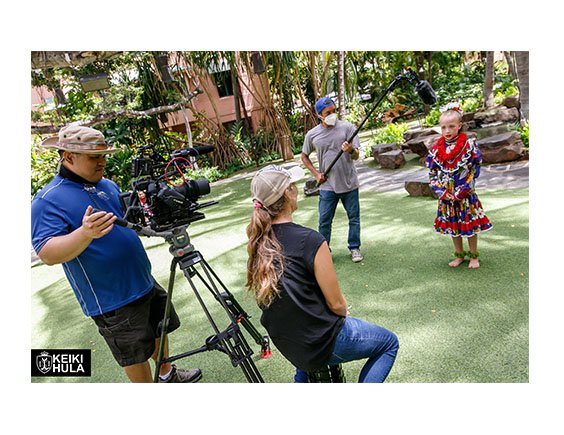 Kaua'i, O'ahu, Maui, Hawai'i Island and Japan
Our four night Hō'ike will take us on a huaka'i throughout the Hawaiian Islands and Japan with newly recorded Keiki Hula performances and archival footage. For the first time, we will get to have a look into the heart of the Keiki Hula Kumu hula, hear about their hālau and feel their mo'oleo stories and enjoy professionally recorded and edited performances of our Keiki Hula Miss, Master and hālau dancers.
Swipe for photos...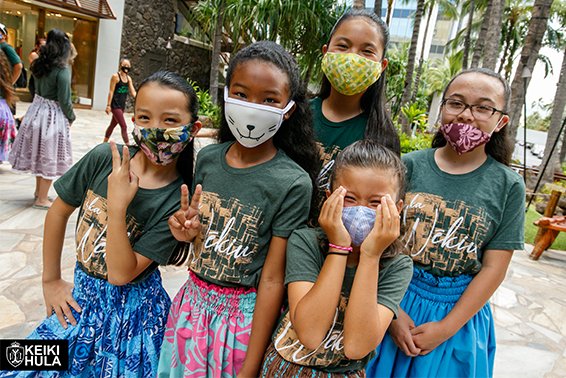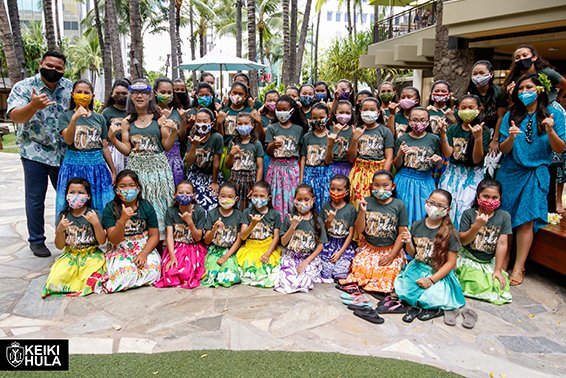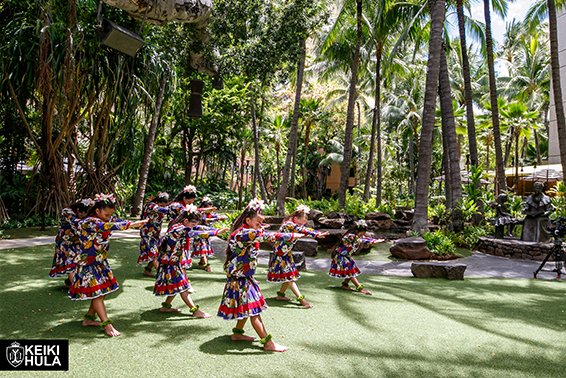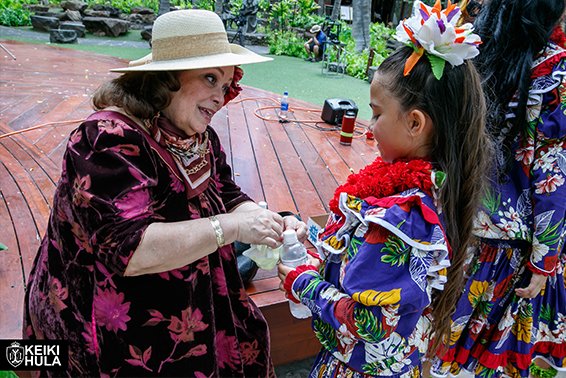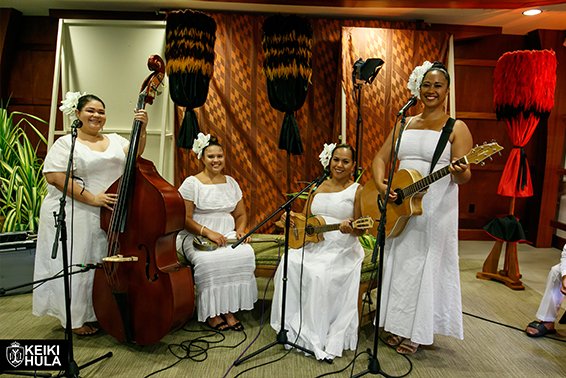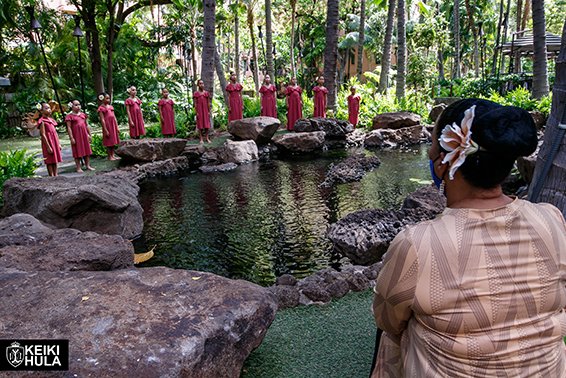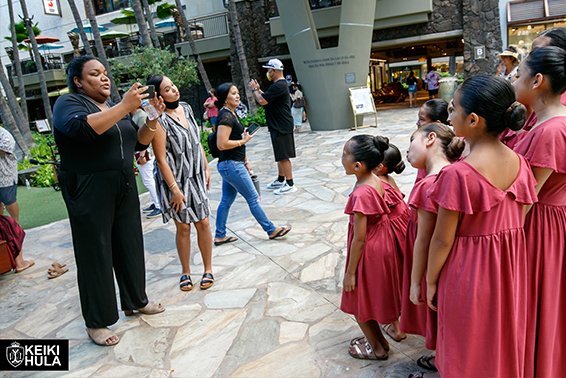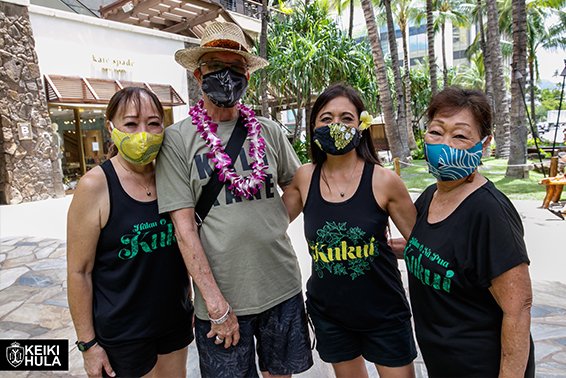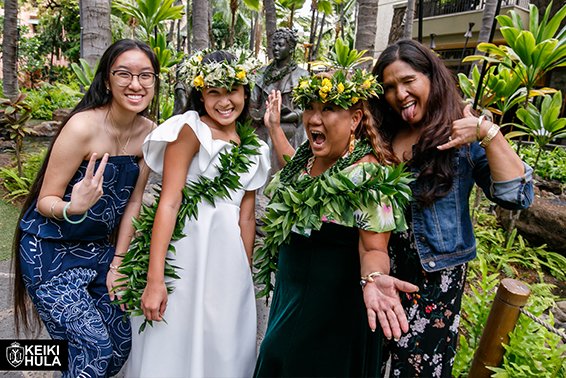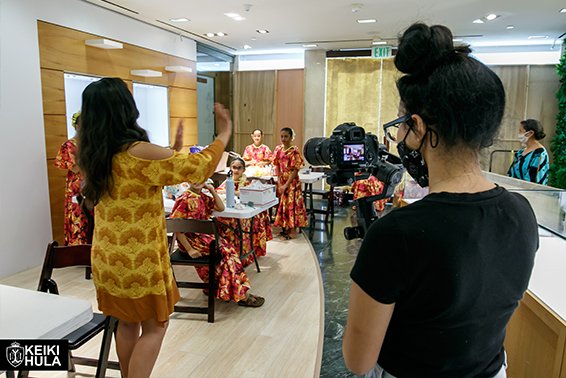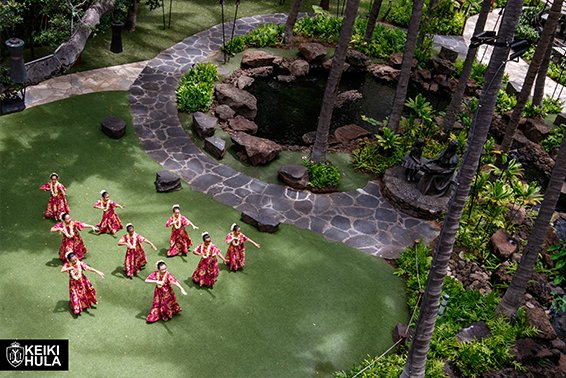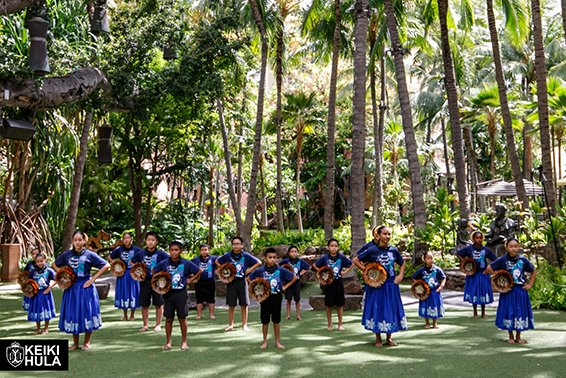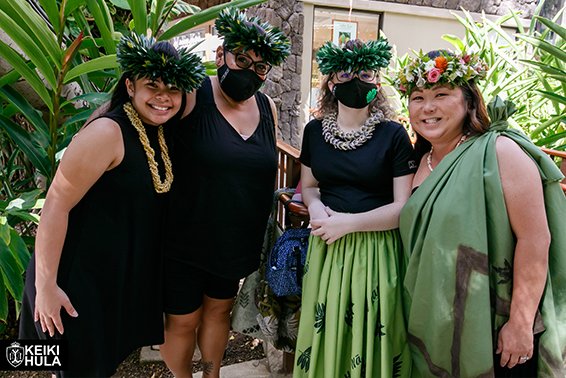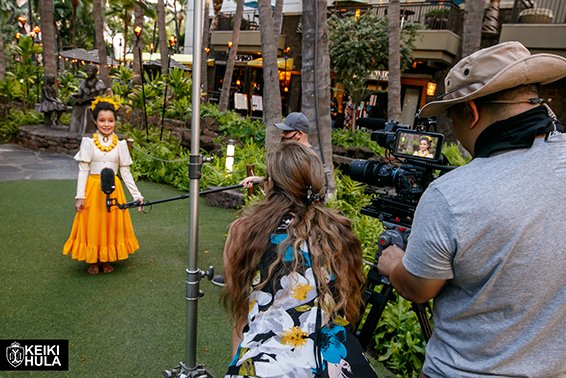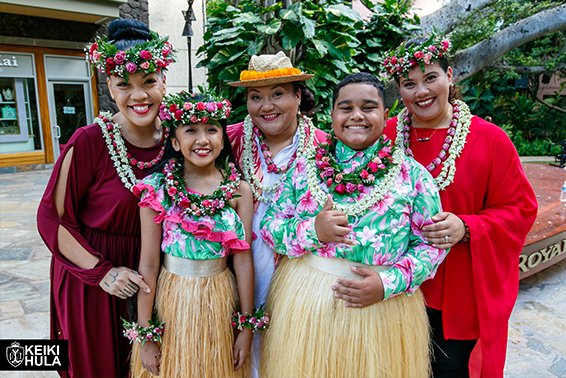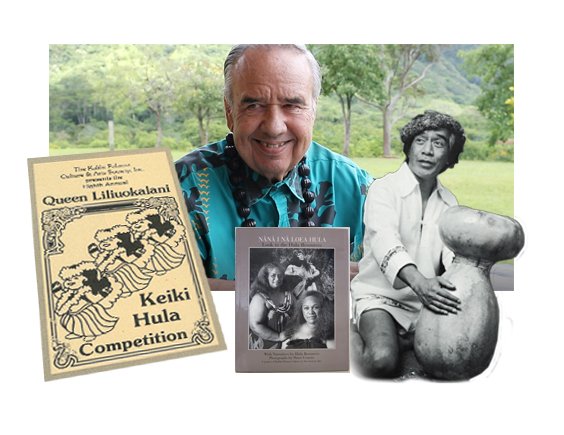 Keiki Hula Founder and Kumu Hula Kupuna
A intimate re-telling of the founding of Keiki Hula by Kahu Wendell Silva and interviews with prominent Keiki Hula Kumu hula that bring 45 years of Keiki Hula to life. We will also feature kumu that share their stories from the "Nānā I Nā Loea Hula Look to the Hula Resources" Book.
Swipe for photos...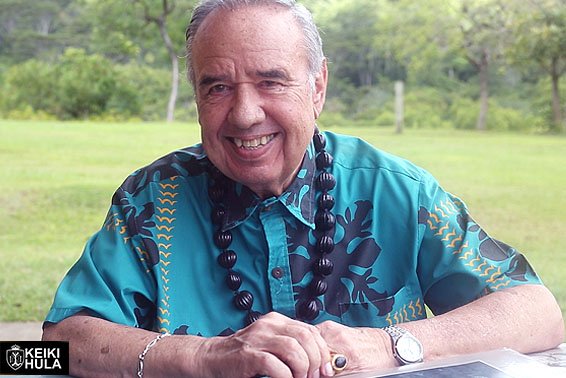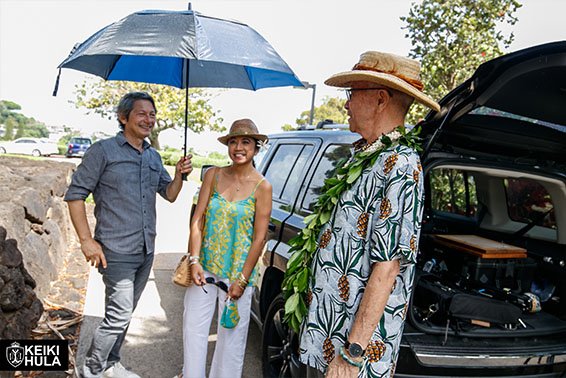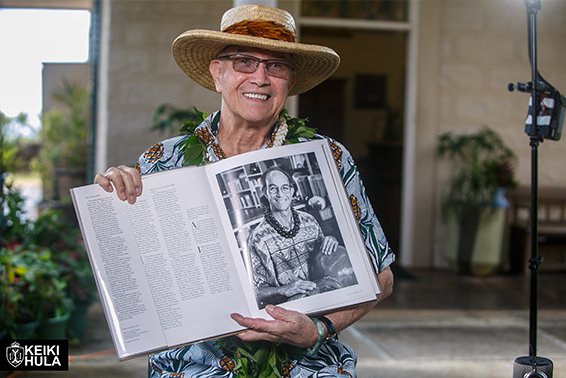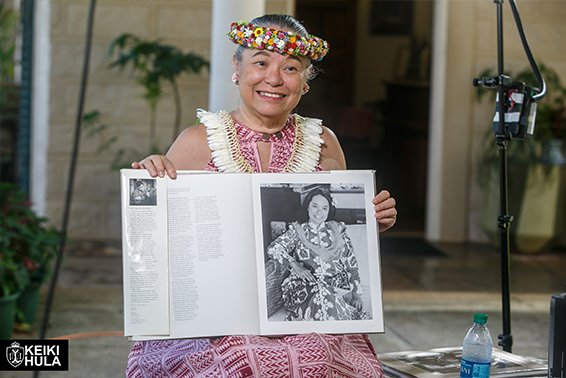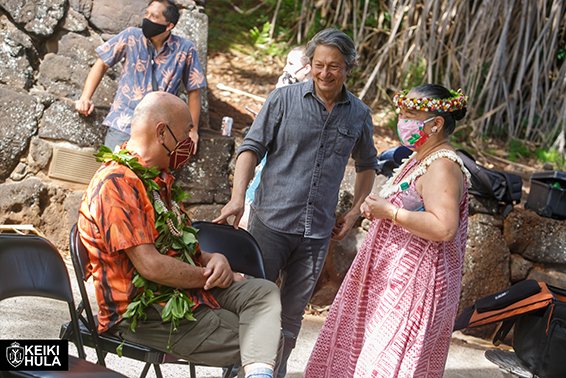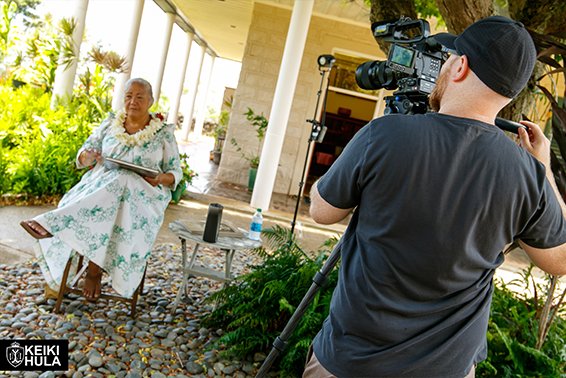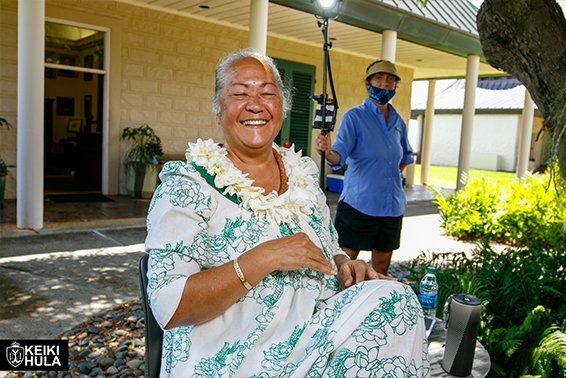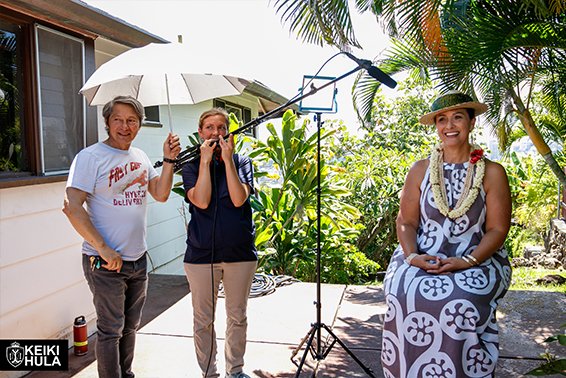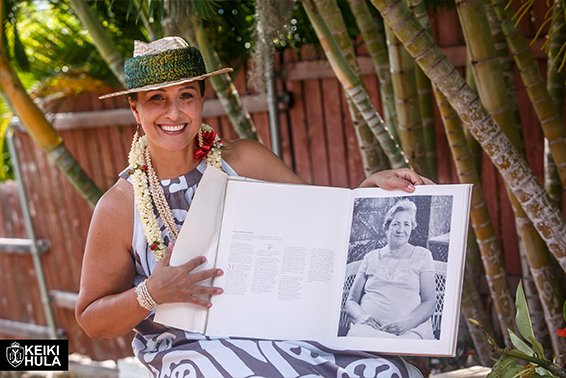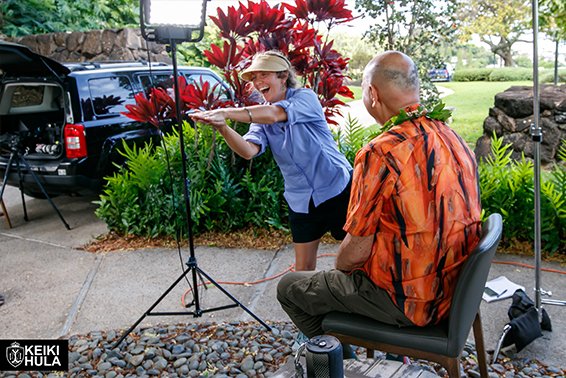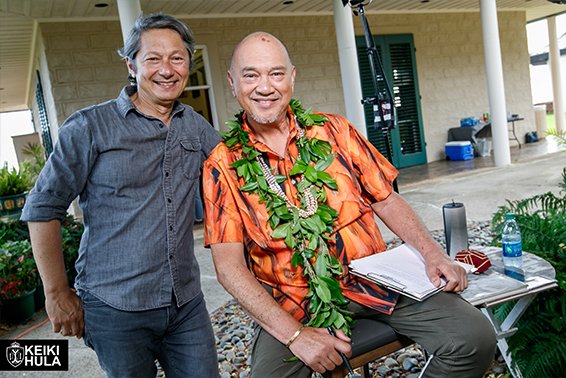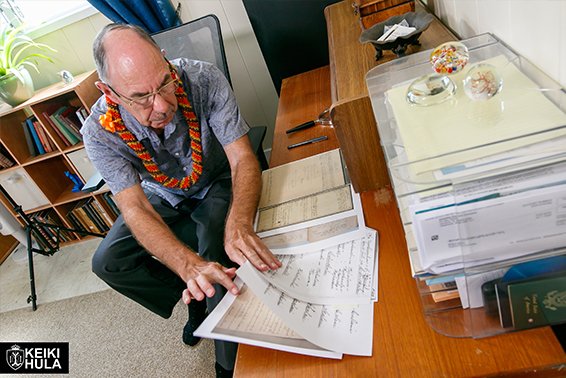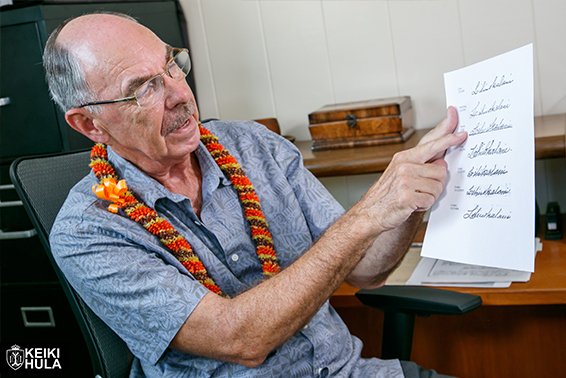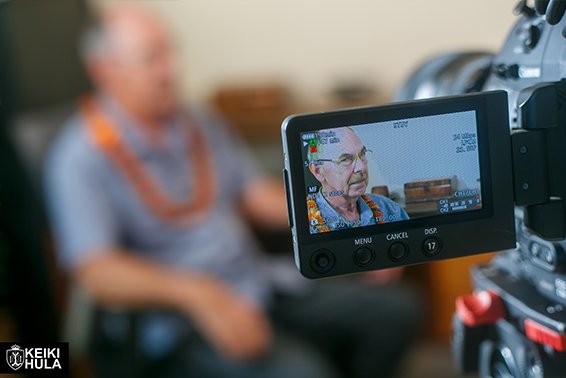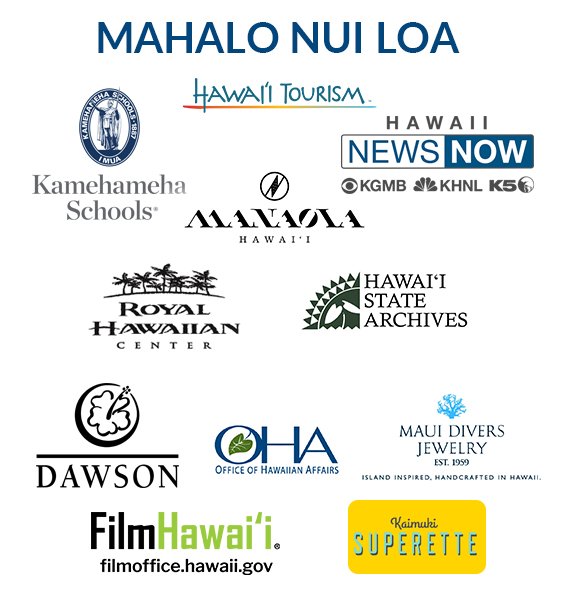 MAHALO to our Sponsors
A very BIG Mahalo to our supporting sponsors that have made the production of this televised broadcast and Keiki Hula possible...

Hawaii Tourism /
Kamehameha Schools /