QUEEN LILI'UOKALANI
Keiki Hula
Celebrating 45 Years of Making Hula Happen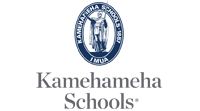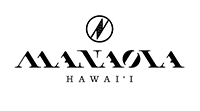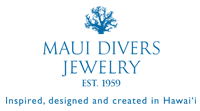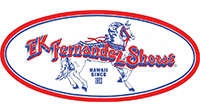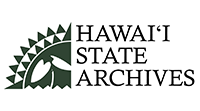 Keiki Hula 2020 Update
We wanted to provide you some preliminary information on how Keiki Hula is responding to the COVID-19 pandemic.
First, as of now, we very much intend to hold the 45th Queen Lili'uokalani Keiki Hula Competition this year. The health and safety of your keiki and our whole Keiki Hula 'ohana are our highest priority, so we are prepared to adjust our plans as needed, but as of now, we are planning to hold the event as scheduled.

Second, we will continue to closely monitor the situation. We are developing a robust plan to implement a wide range of precautions in order to keep all our participants and attendees safe.

Third, implementing our plan will require your full cooperation and support. We will continue to keep you updated as our plans are finalized, and we will rely on you to make sure your hālau, keiki, their 'ohana, and your networks are fully informed as to the safety precautions we will be putting in place for the competition.

Our Kumu meeting is continuing as planned but due to the current lockdown we are working on and hoping to get a new date soon. If there are questions in the meanwhile, please do not hesitate to reach out to us.

Updates will be provided on our website www.keikihula.org – please bookmark this site, as we will be posting regular updates as the situation evolves.

Mahalo nui,
Trisha Kehaulani Watson-Sproat, Keiki Hula President
Guy Sibilla Keiki Hula, Executive Director
Keiki Hula 1976-2020
---
Celebrating 45 years of Keiki Hula and honoring legendary Kumu Hula that pass on the Hawaiian values and traditions to the keiki of Hawai'i.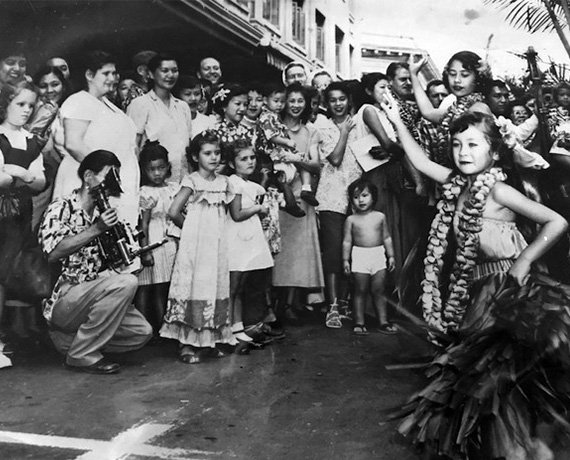 Highlights and awards from the 2019 Miss and Master, Kahiko, and 'Auana competitions
Visit the 44th Annual Keiki Hula Competition Highlights page to see photos, results and links to KFVE's video collection of the 2019 competition.
2019 HIGHLIGHTS