QUEEN LILI'UOKALANI
Keiki Hula
Celebrating 45 Years of Keiki Hula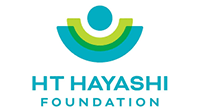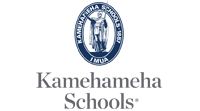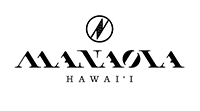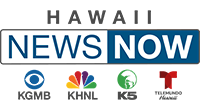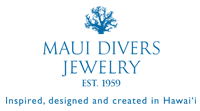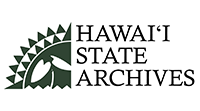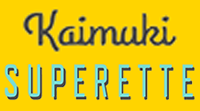 Keiki Hula Japan 2021
Keiki Hula Japan 2021 held itʻs annual Keiki Hula Competition in the Kamakura Art Center February 2021. Kalihi-Pālama Culture & Arts Executive Director participated in the competition and co-ordinated the telecommunications for Hawaiʻi Kumu Hula Maelia Lobenstein-Carter, Ed Collier and Lilinoe Lindsey to judge the competiton.
Keiki Hula Japan Results

Keiki Hula 2020 Ho'ike
Re-Watch All 4 Nights
Hawaii News Now is streaming our broadcast from their website. View by night and find your favorite moments to enjoy our Special Broadcast Presentation on as many platforms and devices possible.


HawaiiNewsNow.com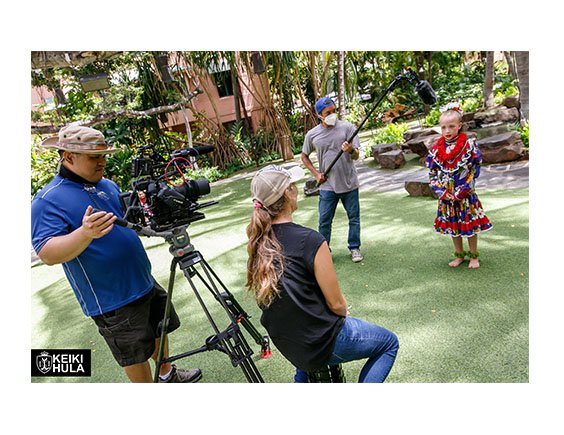 2020 Keiki Hula Ho'ike Web page
Visit our Ho'ike web page for an overview of the Special Broadcast, see some behind the scenes photos and view the Sponsors that supported the project.


2020 Ho'ike Web page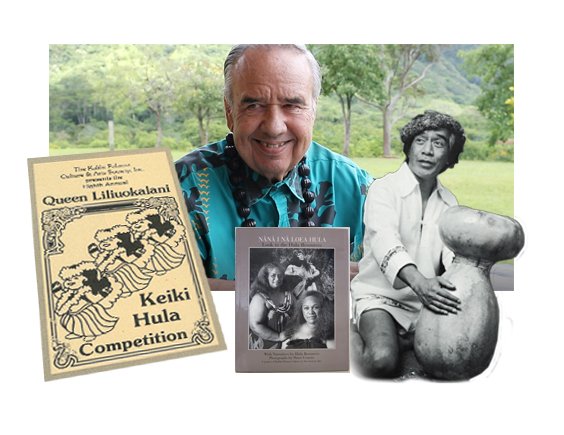 About Keiki Hula
Born in the time of the Second Hawaiian Renaissance, Keiki Hula founders started a festival that has become an important institution of Hawaiian culture for 45 years. Find out more about Keiki Hula at the link below..
ABOUT KEIKI HULA